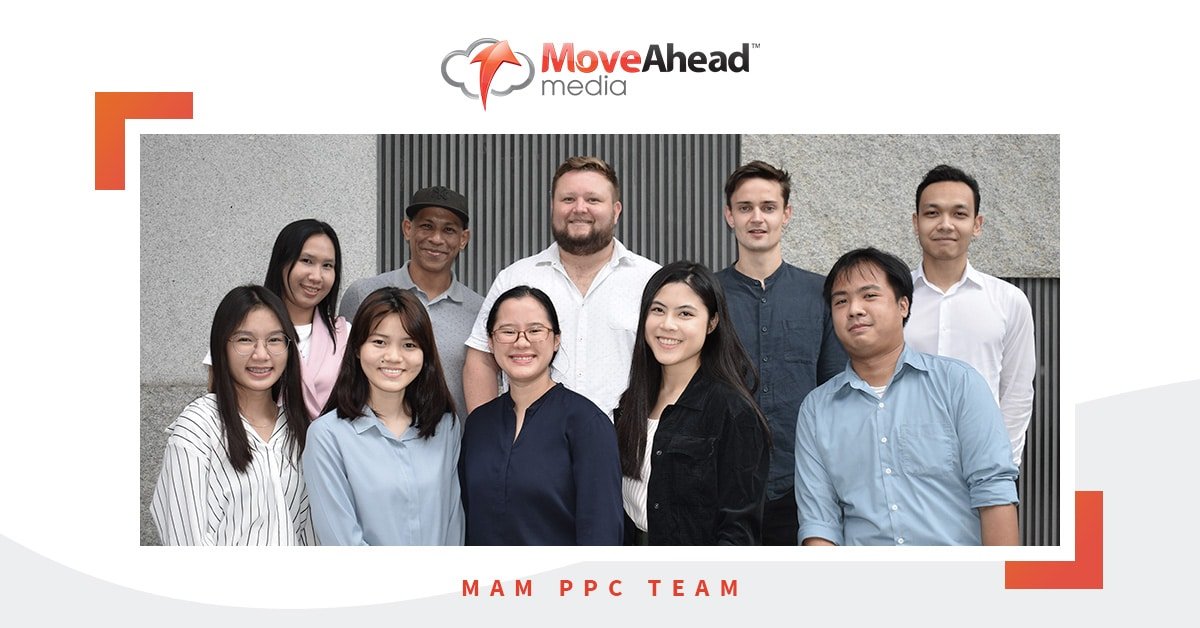 MAM Feature Blog Series: Meet our PPC Team
Our company's four core values are Trust & Honesty, Responsibility & Accountability, Team...
Read More 661
How important is Social Media?
Social media marketing enables you to earn customer loyalty, engage with your audience, build bra...
Read More 861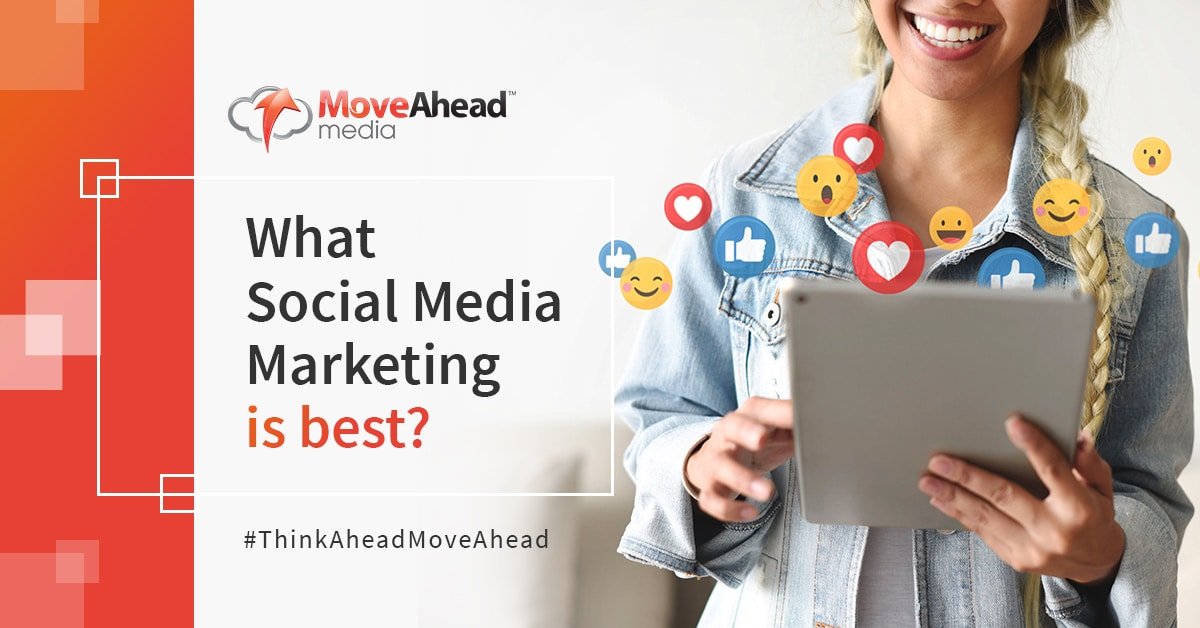 What Social Media Marketing is best?
Bear in mind that nearly 60% of people use some form of social media daily, and you can understan...
Read More 880