Introducing Our Web Maintenance Packages
Some company owners expect to generate online sales and expand their reach by simply creating a website. In reality, if you want to achieve success on the web, you not only need to develop a striking website but also update and maintain it continuously. Our web maintenance services encompass the updating of content, the backing up of your data, the creation of blogs, security monitoring and much more. Because we know no two businesses have the same requirements, our agency tailor website maintenance packages to suit your unique needs, regardless of your budget.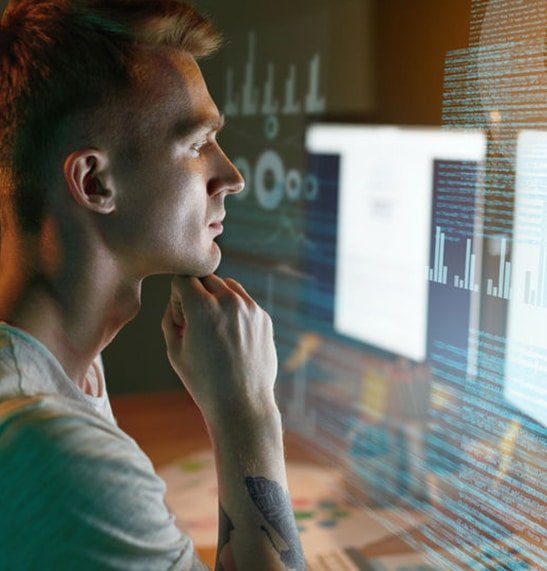 Why Trust Our Web Maintenance Service?
At Move Ahead Media, we've been designing, developing, maintaining and optimising websites for a broad range of companies from all corners of the globe for well over a decade. We're up to date with the latest security enhancements, SEO best practices, website designs and much more. If you want to partner with a web maintenance agency that can keep your website in top shape while maximising your conversion rates, you needn't look any further than us.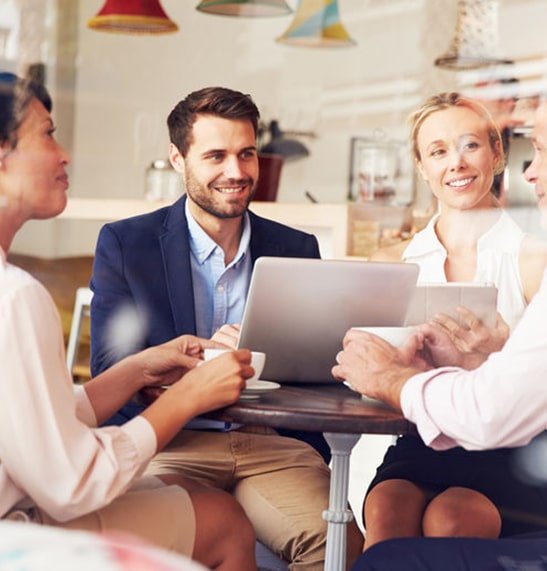 Here are just some of the services included in our web maintenance packages:
All sorts of misfortunes can lead to the loss of valuable data, such as customer contact information, lead databases, website content and more. Fortunately, you don't need to worry about mishaps or hackers removing or stealing any of your data thanks to our web maintenance services. We backup your data frequently and store it on secure servers that are near-impossible to tamper with. If you want to make sure data loss never affects your company, we're the UK agency to call.
As you probably already know, hackers are always on the lookout for insecure websites, which is why as part of our web maintenance service, we keep your website installed with the latest security enhancements at all times. We'll make sure that only people with your permission can access the backend of your website. Moreover, you won't have any need to hire full-time employees to handle web maintenance when our agency experts in Bristol can do everything on your behalf.
Over time, keyword and topical trends can change, which means you need to update your content accordingly. You need to make sure your content is always optimised to attract readers and convert them into paying customers. If you're unsure of what's required to carry out in-depth keyword research or analyse the online behaviour of your potential customers, you should team up with our Bristol agency experts.
Last but not least, you need to update the design of your website as and when required to stay on top of the competition. We have a team of in-house graphic designers and web developers that can make sure your website always stands out against your competitors. If you want to learn more about how our WordPress website maintenance services can bring your company a return on investment, we hope to hear from you.
Learn More about Our Web Maintenance Packages
At Move Ahead Media, we established our agency over ten years ago with a mission to help businesses in Thailand, the UK and Australia expand their customer base by utilising the power of digital marketing. We can lend our services to all businesses regardless of size, whether you want to increase your local customer base or expand into international markets. We know that website maintenance is a core element of any long-term online marketing strategy, which is why we have a team of in-house agency web developers that can handle the upkeep of your website without you having to lift a finger. Give us a call today to learn more about the benefits of our low-cost web maintenance packages.