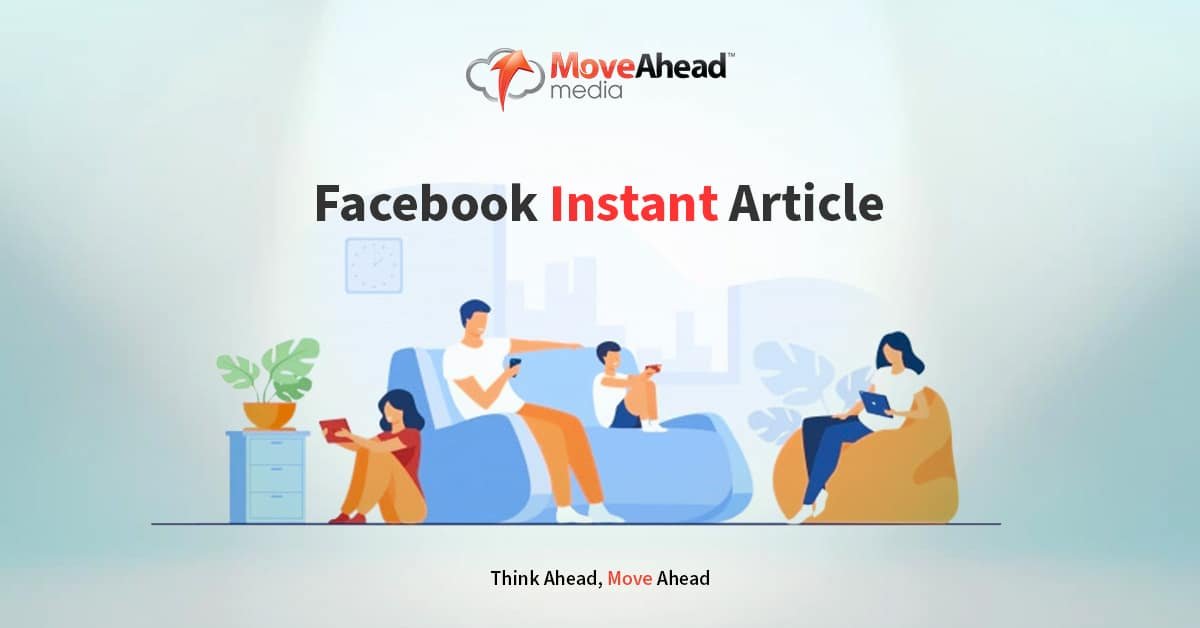 Ultimate Guide to Facebook Instant Article
Before getting started, let me ask you a few questions: How many of you use social media? Among a...
Read More 707
Google Remarketing: How to Get More Out of Your Advertising
What Is Google Remarketing Google Remarketing is a way for businesses to display ads to people wh...
Read More 573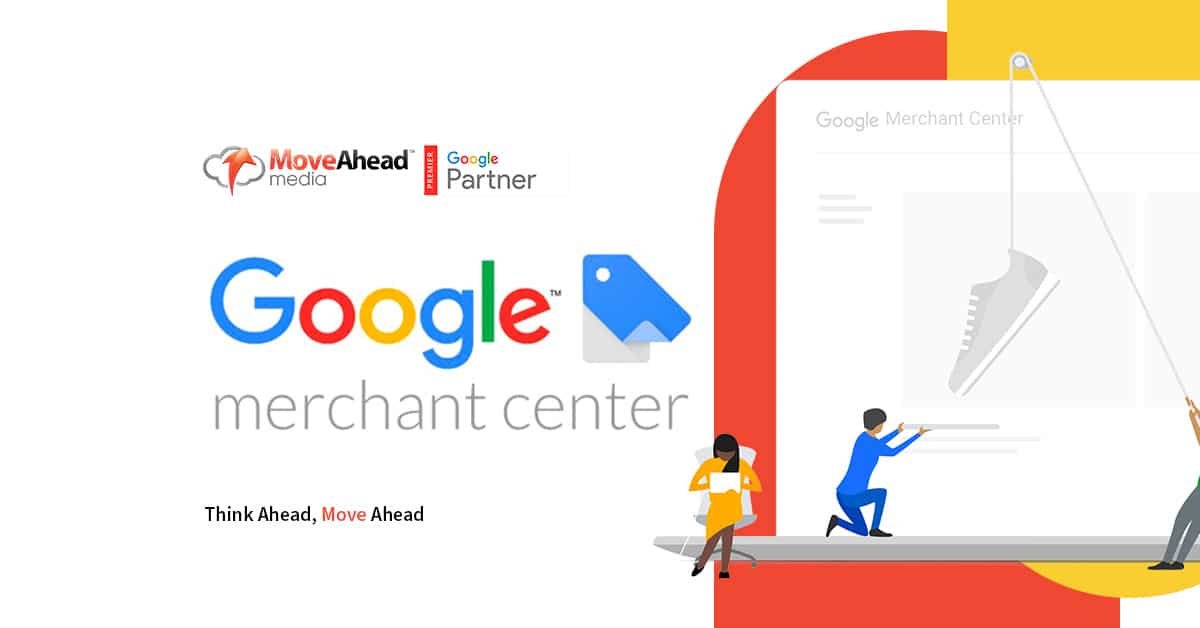 What is Google Merchant Center?
Google Merchant Center is a service offered by Google that allows you to upload your product feed...
Read More 911