Introducing Our Leading Web Hosting Service in Bristol
If you want your website to be accessible via the World Wide Web, you need to find the right partner to host it. Once you've partnered with a web hosting provider, users will be able to access your website by typing in your domain name into their browser. Without web hosting, your website will be virtually invisible, with no hope of being found on the search engines. Fortunately, at Move Ahead Media, we specialise in all forms of online marketing, making us the perfect partner to host your website. We have a variety of web hosting options available for your company, allowing us to tailor a package to your needs and budget.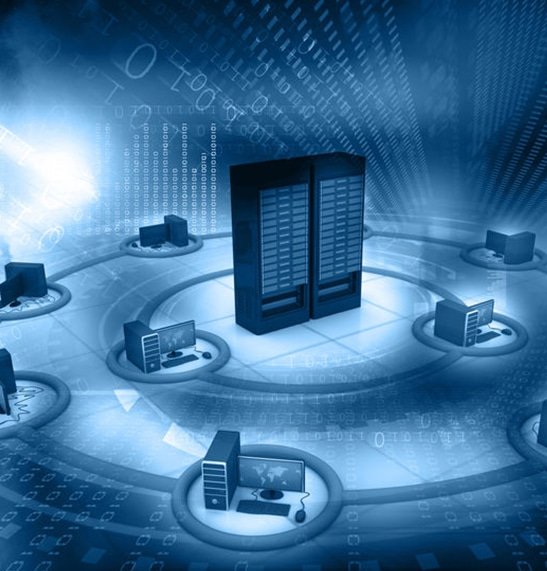 Why Choose Our Web Hosting Service?
Deciding on which web hosting service to choose is more challenging than it seems on the surface. For example, you need your website to remain live at all times because any downtime can cost your company a small fortune. You also need to choose a web hosting package based on the amount of traffic you expect to receive, how much content will be uploaded to your website, your location, and much more. You also need to think seriously about security to ensure your website can't be hacked.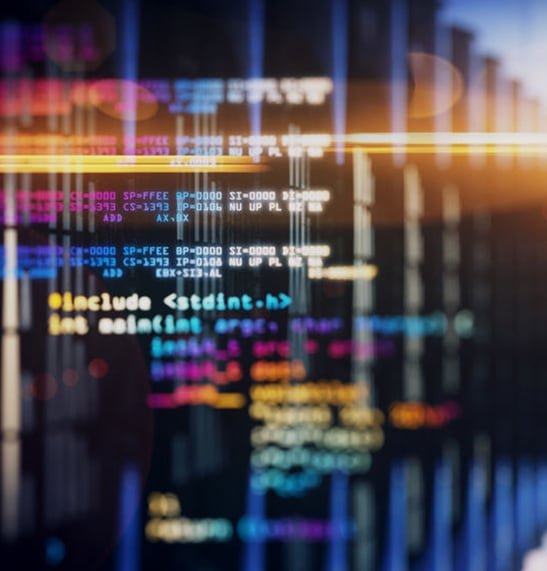 At Move Ahead Media, we're a Bristol-based agency that knows everything there is to know about web hosting. For over a decade, countless companies from all corners of the globe have chosen our web hosting service because we pay attention to:
First and foremost, we offer web hosting packages that guarantee to keep your website secure. The last thing you want is for safety issues to deter potential customers away from your site. Because we host websites on remote servers in a state-of-the-art facility, we can guarantee the safety of our hardware at all times, ensuring nobody can hack your website.
As downloading and uploading speeds continue to increase, online users become less patient when waiting for websites to load. In fact, some studies suggest that desktop users usually won't wait any longer than six seconds for a webpage to load, and that number is even smaller when it comes to mobile users. We'll make sure your website loads almost instantaneously, minimising your bounce rate while maximising retention and boosting your search engine optimisation (SEO) efforts.
Choose our web hosting service in Bristol, and your website will be on the World Wide Web within seconds. You don't have to liaise with any third parties or get to grips with the intricacies of web hosting when you partner with our agency experts. We'll do all the hard work for you, allowing you to concentrate on what you do best.
As mentioned above – downtime can cost your company thousands, meaning you need an affordable web hosting agency inBristol that safeguards its equipment to minimise the risk of server failure. Partner with our agency experts, and your company website will remain live continuously, enabling you to generate online sales and interest in your business 24 hours a day.
Learn More about Web Hosting with Move Ahead Media
At Move Ahead Media, we take many factors into consideration when helping our clients choose the most suitable web hosting package for their needs. For example, we'll analyse your target market and determine how much of it you can capture to find out how much storage you require. We also have the ability to scale your hosting package as and when required, meaning if your company grows, we can allocate more bandwidth to your web hosting in a matter of minutes. If you'd like to learn more about our leading, agency-based web hosting service in Bristol or find out how we can ensure the success of your online marketing campaigns, we'd love to hear from you.