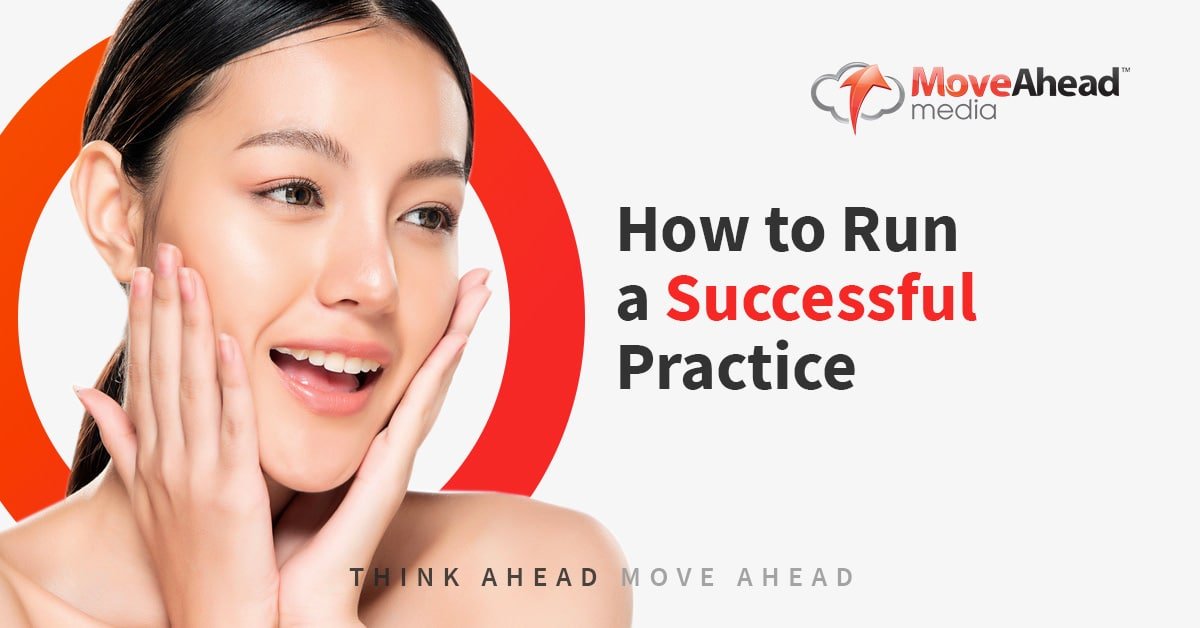 How to Run a Successful Practice
How do you guarantee the success of a dental, beauty or physio clinic? There is no simple answer,...
Read More 1349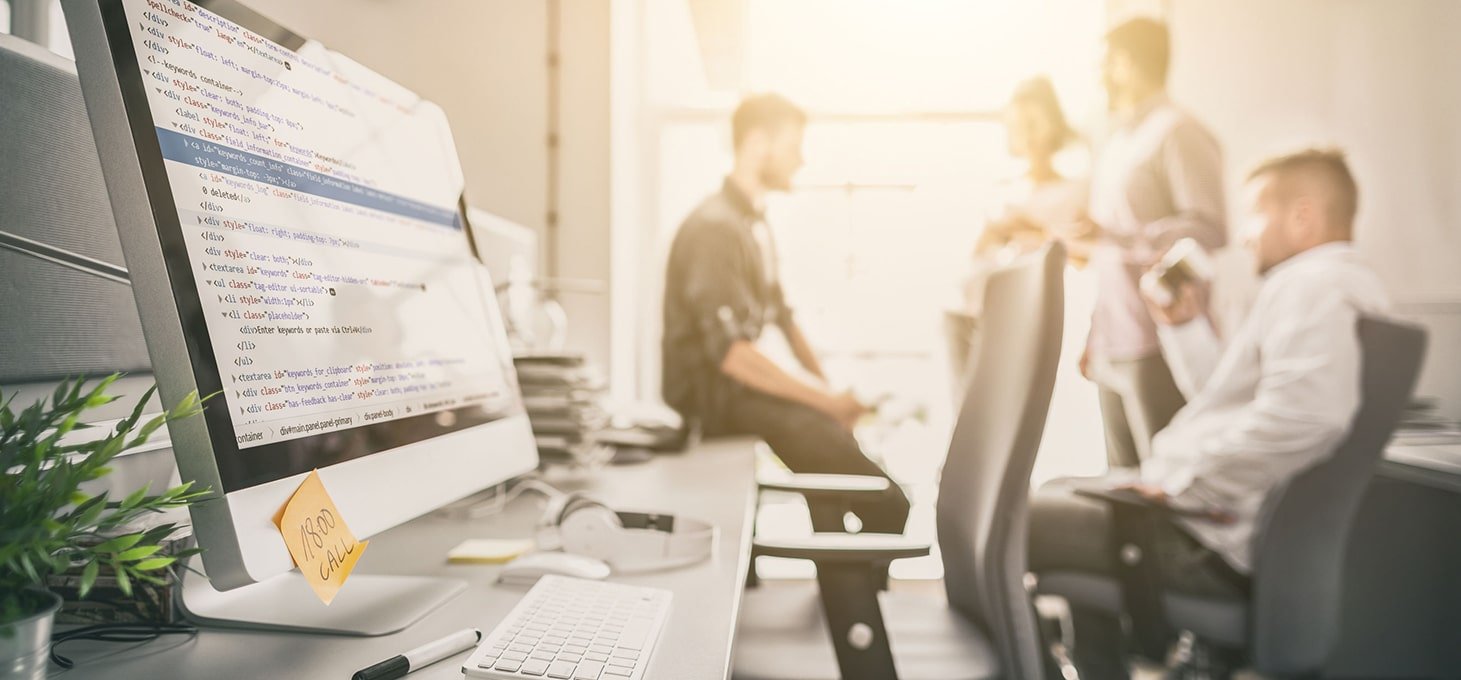 Agency or In-house: What to choose for your business's online marketing?
When it comes to online marketing, choosing between an in-house team and agency can be a difficul...
Read More 1417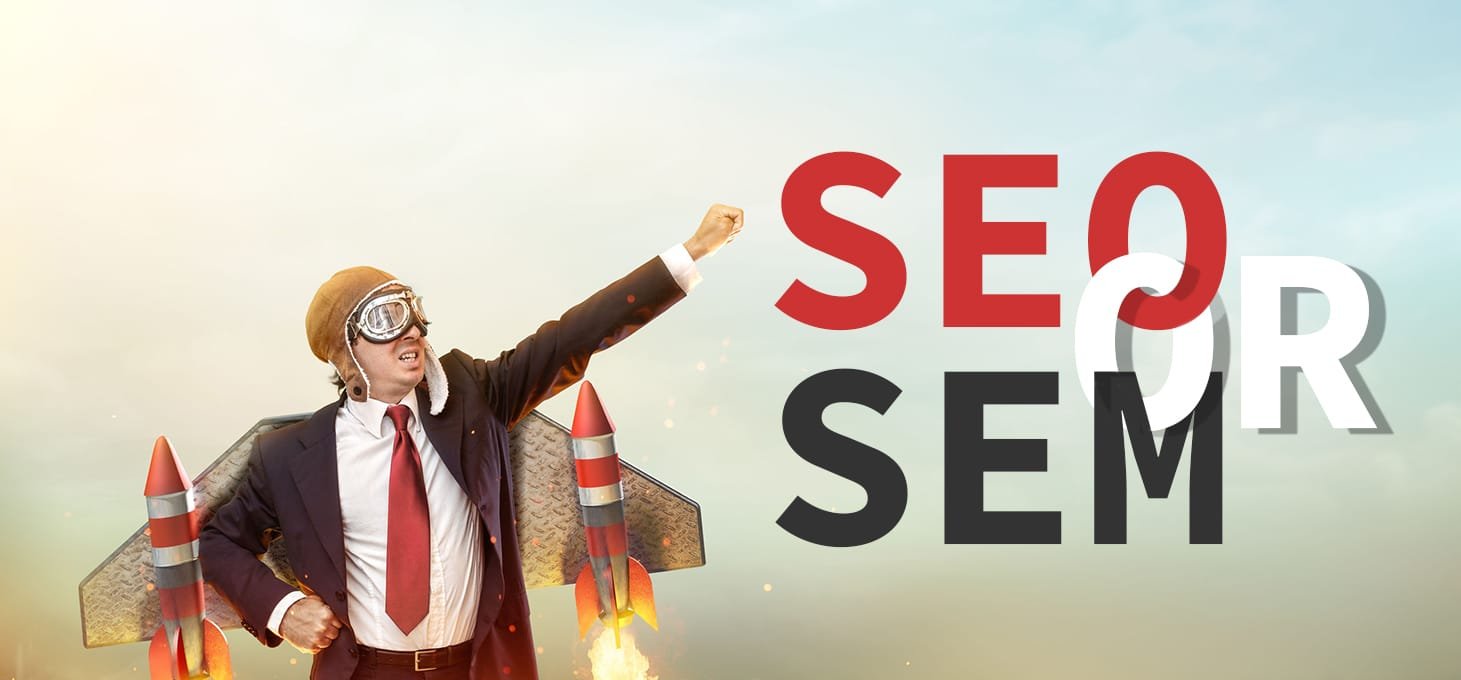 SEO or SEM: Which is better for startups?
When it comes to having an online marketing strategy for your start up's new website, Search Engi...
Read More 1695