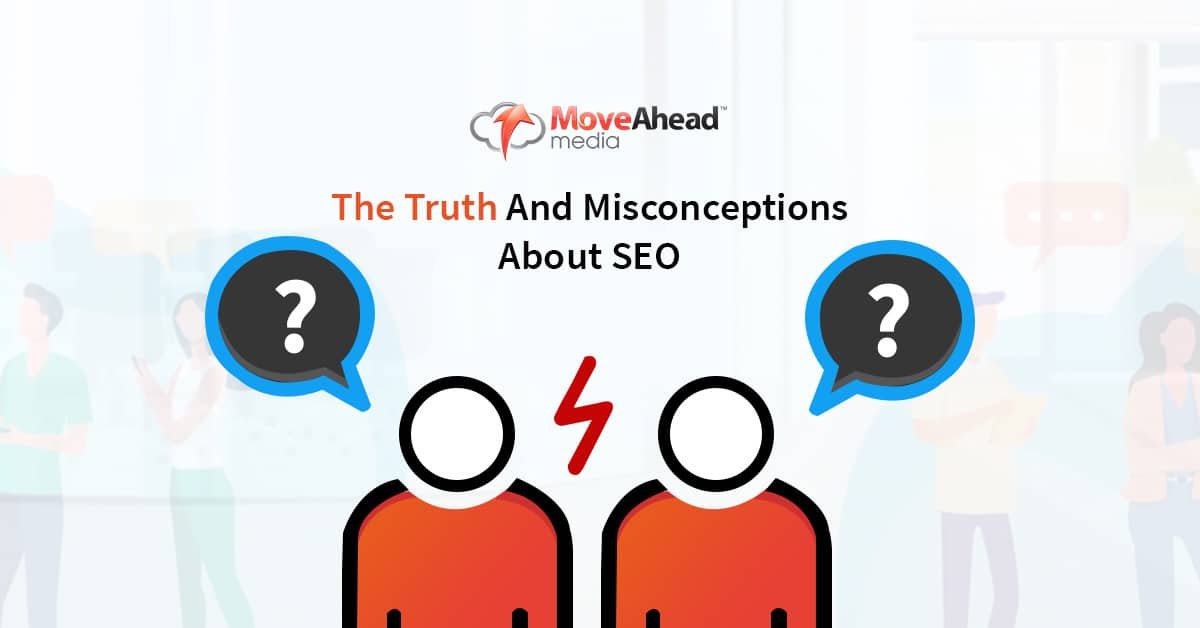 The Truth And Misconceptions About SEO
I've recently noticed that a lot of people have misconceptions about Search Engine Optimisation or SEO as it's more commonly known. An acquaintance one told me that they believed SEO is easy and your website can be ranked on the first page of Google just by "clicking" on the search results repeatedly. Another acquaintance questioned why they should bother with SEO when it takes quite some time to get ranked and it costs more compared to other advertising methods.
What Is The Truth?
Let's address the first misconception. A high number of clicks can lead SERPs or Google to recognise that your website gathers quite a few interested visitors, but simply clicking on the links repeatedly by yourself will not increase your web ranking (Wright, 2020). If you actually click your website link repeatedly (ie click, then close and then click again), this will lead to a high bounce rate and/or exit rate. This issue leads Google to assume that your website has low quality content that's not relevant to the visitors' queries. A high bounce rate on a home page is particularly bad because that page is often designed to be your main store front and distribute traffic to the rest of your site. If users close it, google will see that as a negative and it will affect your ranking.
As for the second misconception, yes it is true that search engine optimisations can take days, weeks, sometimes months to generate results, but that does not mean that it is not worth the investment. SEO is a long term digital marketing strategy where you look at the bigger picture, not just instant gratifications. It takes time for Google to know your website and analyse what your content authority is, plus it also takes time for general users to recognise and rely on your content. According to WEBENITO Digital Media, "SEO is not a one-time process, it requires constant work. If you are doing SEO just in the short term, it will bring you positive results only to a certain extent." SEO algorithms change all the time and trends come and go, so you need to be up to date with and ready to adapt your digital marketing strategy based on it. SEO takes time and budget to reap success but it will be worth it. 
Another big misunderstanding is that optimising a website is only for ranking in the first page of SERPs so that you get high traffic. By definition, SEO is optimising your website with proper keyword research, modifying content, fixing the loading speed, creating easy to use and easy to read page structures and creating high quality backlinks to increase website's authority. While this all seems to solely benefit Google recognition, this is for the users too! 

SEO is the same as any other marketing strategy: you need to focus on how to win over users, potential and current clients! To do this, you have to make sure that the content is readable and useful, page loading speed should be fast and the website should have a good UX/UI design. Better yet, let our SEO experts at Move Ahead Media do it all for you. As part of our 10th anniversary promotion, we are giving away a free SEO Audit so contact us today! Think Ahead, Move Ahead with us.
Written by: Teerada Cattapan (Yok), SEO Analyst
---
Get In Touch