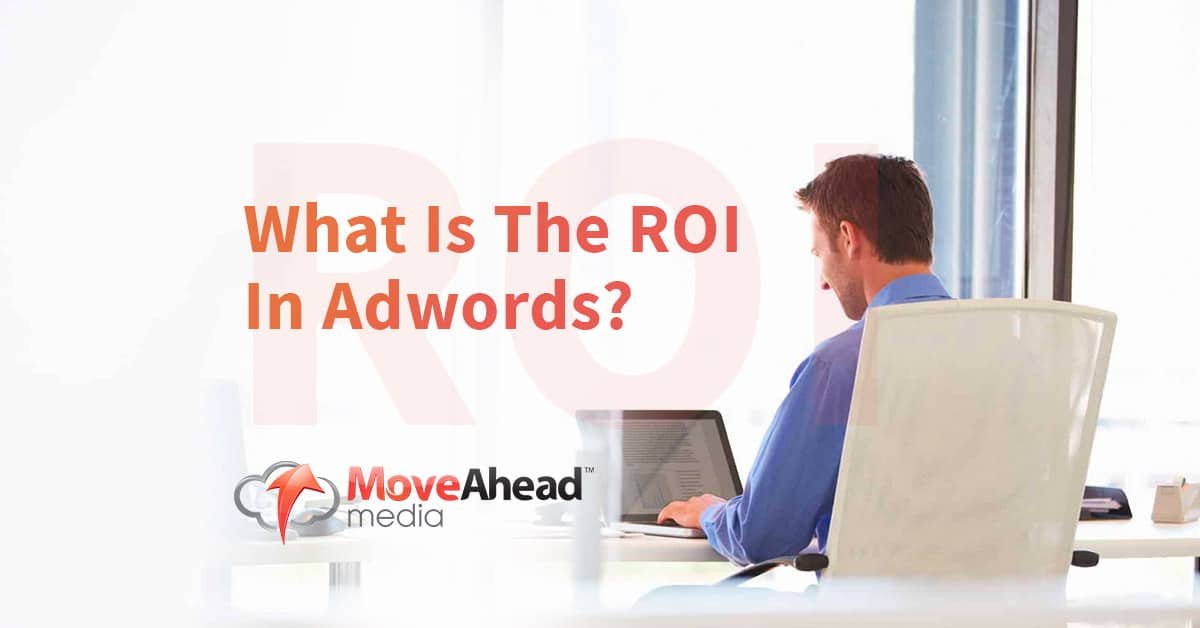 What is the ROI in AdWords?
The returns you can expect to make on your AdWords investment largely depends on your business, your goals and how well you execute your strategy. However, according to the American Economic Association, most companies make an average of USD $2 in revenue for every $1 spent. Businesses that make smaller returns may target or bid on the wrong keywords or fail to gear their content towards the correct customer segment. They may also miscalculate their revenue as the figures can often be challenging to interpret.
In this guide, we'll look at what AdWords is, how you can use it to grow your business, and how to measure and increase your ROI. We'll also look at why ROI on AdWords is often underestimated.
What Is AdWords?
AdWords, otherwise known as Google Advertising, Google Ads and pay-per-click (PPC) marketing, can help your business get onto the first page of Google, even if you've just launched a brand-new website. One advantage paid advertising has over search engine optimisation (SEO – the process of maximising your visibility in the organic results section) is that it can deliver immediate results, where you may need to wait months or even years to see significant returns from your SEO strategy.
Google AdWords operates on a reward and auction system. Essentially, you bid on up to 20 keywords for the content you want to promote, and Google determines where your ad appears based on your cost-per-click (CPC) bid and the quality of your content.
Some AdWords can cast between $1 and $2 – or less – and yield excellent results. High-traffic keywords can cost upwards of $50, but that doesn't necessarily mean they're more valuable to your business.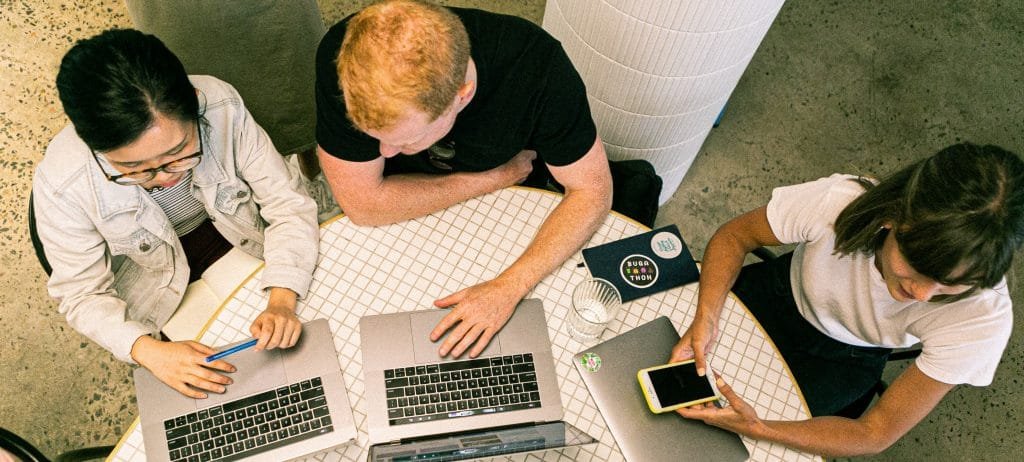 How Do I Decide Which AdWords to Target?
Before you launch an AdWords campaign, you should carry out in-depth keyword research. This allows you to find out which terms your prospects use to find your products or services. The AdWords that are most related to sales (those that target consumers at the end of the marketing funnel) can be pricey. Fortunately, you can target inexpensive keywords and – if you create your content with a bit of tact – still generate a significant ROI from your AdWords campaigns.
If you want to test the waters with AdWords using a modest budget, think about what problems your customers have and how you can create content that solves them. Then, bid on 'problem' keywords on AdWords and set your target to 'solution'. Make sure you have related posts already published on your website. That way, once you entice a visitor to your site, you can encourage them to read more of your content, guiding them through the marketing funnel in the process.
If you're targeting high-traffic keywords with a focus on generating sales, it's essential to play close attention to the content you create. Does your content provide all the information a consumer needs to go ahead with a purchase? Have you included a compelling call to action (CTA) and made it straightforward for people to contact you?
Calculating Your AdWords ROI
On the AdWords platform, you can access a few crucial facts and figures that give you an insight into your ROI. For each search term you have bid on, you can find out how many times you appeared in Google's Sponsored Results section (impressions), number of click-throughs, and your sales count. However, you should remember that the 'Sales Count' figure may not be entirely accurate. Google can only display sales figures that can be directly linked to your AdWords campaigns.
Unfortunately, you can't use the 'Sales Count' figure alone to calculate your ROI because many customers:
View your ad, don't click the paid link but then purchase your products anyway
See your ad but wait a few days before purchasing
Purchase products at your store or over the phone after viewing your ad
See a variety of your AdWords ads before clicking or purchasing (which boosts your number of impressions while seemingly lowering your conversion rate)
So, while you can bear the 'Sales Count' figure in mind to calculate your AdWords ROI, you should remember that it doesn't tell the full story. It's a good idea to look at how much your overall sales increased following the execution of your AdWords campaigns. Then, you'll see the ROI from AdWords can be well over 200%.Want to know more? Contact us for a free adwords audit today!
---
Get In Touch