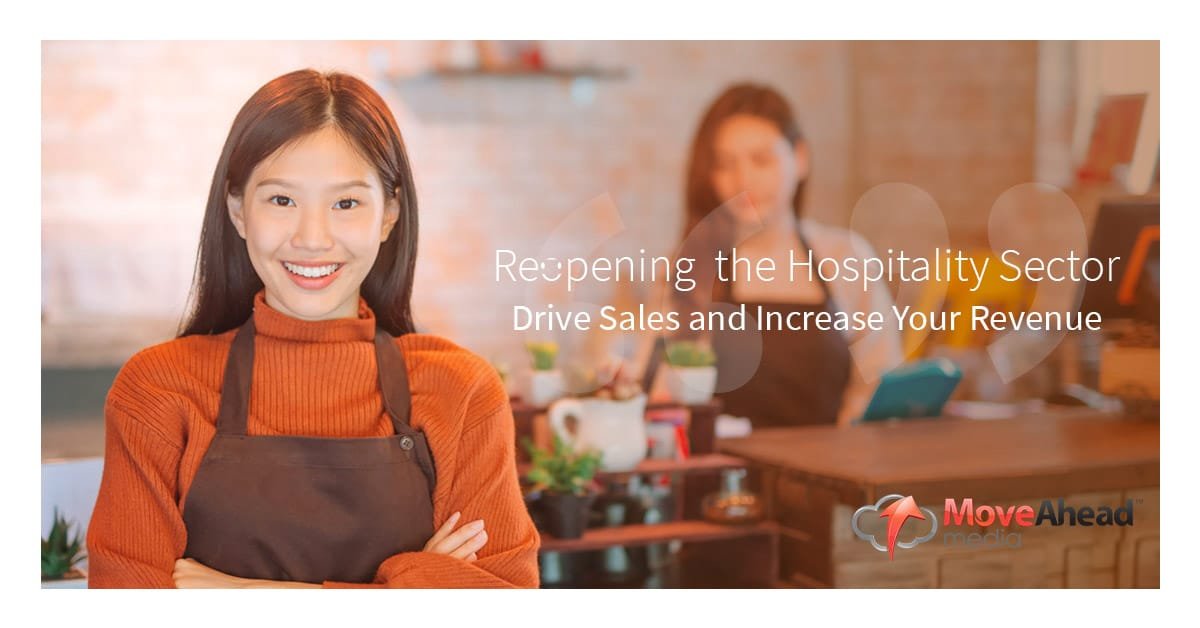 Reopening the Hospitality Sector
It was already hard enough to keep up with the rapid changing landscape of digital marketing to successfully advertise your business, and now the world has to navigate around a pandemic. We constantly hear information on Covid-19 and how much it has negatively affected the global economy, especially the travel and hospitality industry.
As everyone is starting to take steps to reopen and reduce the long-term damage from the virus, here are some tips to help overcome and #moveahead from this.
1. Make sure you stand out
Your website is technically your online store front, your 24/7 sales representative and the basis of any good online marketing strategy. With so much competition, it is integral that you stand out from the crowd, so what makes you different from the rest? Go the extra mile for your clients but make sure you find a delicate balance between UX/UI design and sales tactics in your homepage. It should have an eye-catching design and prominently displayed promos and CTAs, but not too much that it puts off the users. Other things you can look into are offering freebies, updating FAQ pages, rewriting content, linking social media accounts, updating GMB, adding a direct booking system, optimising the site to be 100% mobile responsive, among others.
2. Do not underestimate the power of SEO and PPC
Once you have your website sorted, you now have to make sure it can be easily found online. Most travellers (more than 75%) start by using a search engine to find places to stay so stay on top of your SEO. Research popular hotel keywords and add them in your website copy and make sure your site loads quickly. This is also the time to get back into PPC Advertising and look into instagram, facebook, and google ads. When properly managed, a Google Ads campaign can be very effective to generate leads and maximise ROI.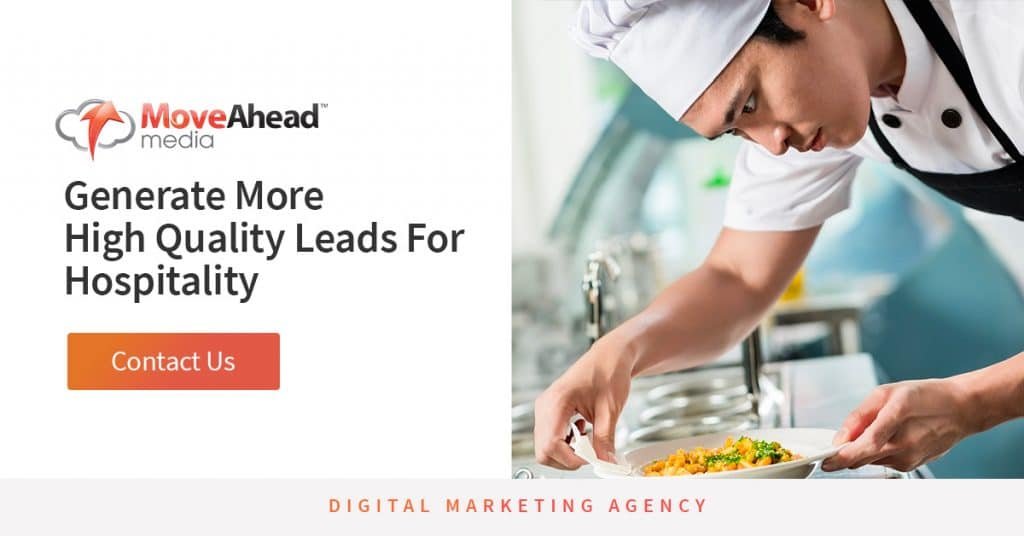 3. Get Recommended by Real Authority
One sure way of securing new customers is to get your hotel listed on trusted tourist sites and booking platforms. These days, sites like agoda and airbnb dominate the search results pages so make sure you advertise your rooms there! A simple listing can generate hundreds or thousands of bookings in the long-term or you can even partner with these sites and special offers for bookings made from the backlinks. Having quality back links guarantees you to take premier listing over many competitors.
4. Real-time updates on Social Media
If you're not utilising social media in your online hotel marketing campaign, you better start now! Keep users interested by posting quality content, enticing promos and up-to-date news about the pandemic restrictions and showcasing what you're doing to make sure you follow it correctly for the safety of your guests and staff.
5. Have the right protocols in place
When you do get your guests in, you now have to make sure they have a good time and give you good reviews. More than just customer service representatives, health and safety managers should be in the front lines to reassure your guests that choosing you was the right choice. Regularly check government guidelines and requirements about social distancing protocols, temperature checks, gloves/mask requirements and sanitation areas, and make sure that your guests can clearly see these displayed in guestrooms and public areas. Demonstrating pro-activeness in this regard will not just keep people safe but take your reputation a long way in the travel community.
6. Be ready to reinvent yourself
This is (excuse the pun) a clean slate for the hotel industry and can be considered as an opportunity to adapt and succeed. Use the down time for hotel maintenance and renovations or to update your restaurant menu to accommodate meal deliveries and takeaways. Always wanted to look into rebranding and automation? Now is the time to update your technology stack by updating brochures and websites, implement digital check in options or instant chat systems to reduce person to person contact. Try a new marketing strategy by not just marketing the hotel, but also marketing the location. There are various ways to survive this pandemic, you just have to use your time productively.
Things are and will change fast! No one knows when we will go back to normal or what the "new normal" is going to be. It might continue on for a few more weeks or months, but things could go start opening again quicker than you think so you need to be adaptable and dependable. As a business, you want to be ready. Trust us, there will soon be an end of Covid-19 lock down for hotels and people will start to travel again.
In the end, there are a variety of ways to overcome these unexpected and challenging times and recover. Taking the actions above may help you return to doing business as usual.
In the meantime, you need to make the right choices, like letting us help you grow your hospitality business by driving sales and increasing your revenue. Contact us today for more information on digital marketing or lead generation.
---
Get In Touch