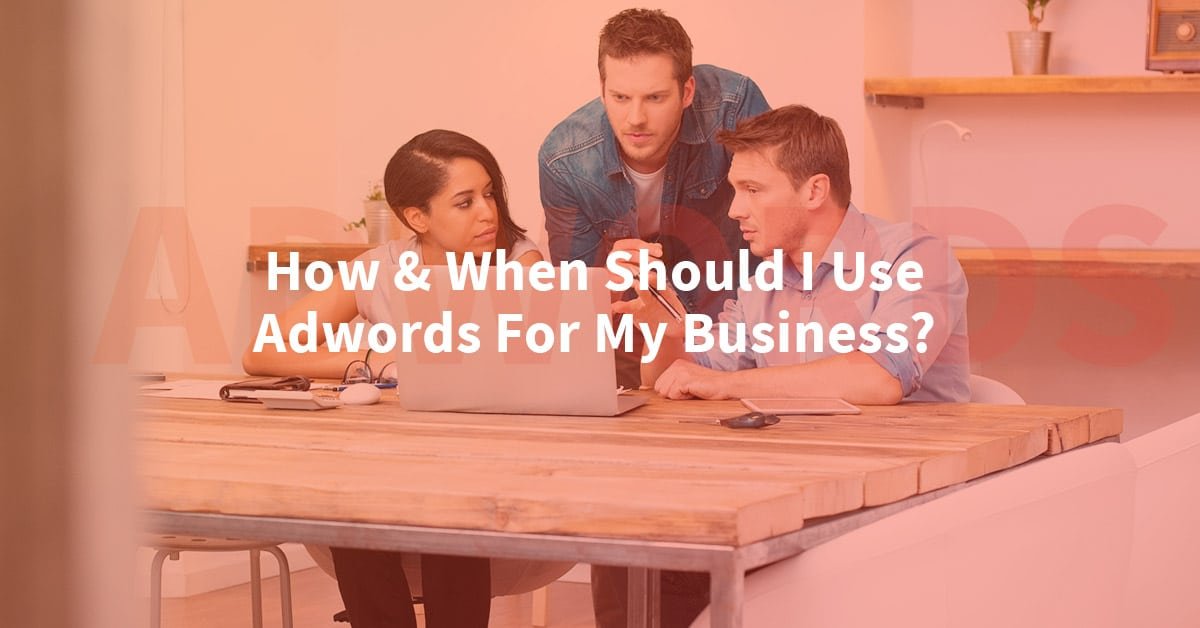 How and When Should I Use AdWords?
Running an online business is no easy feat. If you want to succeed, you will have to invest in pay-per-click (PPC) advertising, otherwise known as Google AdWords. Some people neglect paid advertising in favour of SEO. But because you have much less control over SEO and the position of your listings can change frequently, you should combine your SEO efforts with a solid PPC strategy. However, knowing when and how to use AdWords can be challenging.
Many businesses that have a long sales cycle, such as insurance firms, car dealers and software suppliers, often only paying for AdWords when sales are due to spike. However, paying for advertising on a constant basis can work wonders for just about any business, provided you target content towards prospects at each stage of the online buyer's journey. PPC advertising isn't rocket science, but it can take a while to master.
In this guide, we'll tell you how to get started, when you should ramp up your campaigns, and how you can use AdWords to increase your customer base and brand awareness.
What Is Google Advertising?
The first thing you should learn is the difference between search engine optimisation (SEO) and PPC. Essentially, SEO is all about trying to get your website listed in Google's organic results, while PPC is the process of getting your website listed in Google's Sponsored Results section.
While organic results generate more click-throughs, PPC ads are more likely to convert visitors into leads. And, despite the common misconception that SEO is free, it actually requires a lot of resources to execute a successful strategy. Consequently, you should consider running your PPC campaigns and SEO strategies in tandem to drive as much traffic to your website as possible.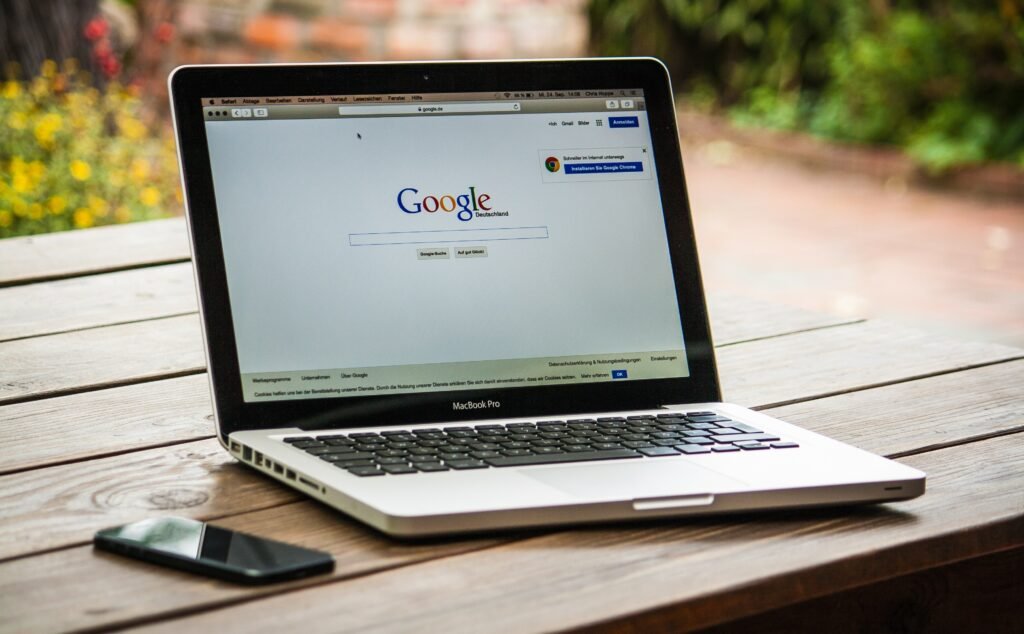 How to Use AdWords
First, you need to determine your goals and analyse keywords, the competition and your customers to create a landing page filled with persuasive and useful content that's guaranteed to generate leads. Include a compelling CTA, ensure your ad is mobile-friendly, and try to focus on one objective per ad. Then, follow these steps to get your campaigns off the ground:
Sign into the Google AdWords website with your Google account details.
After providing the necessary details, you'll be prompted to create your first campaign, where you can set your budget, bids and target audience as well as write your ad content.
Choose a network on which to display your ads. AdWords campaigns will appear on Google's search results pages, but you can also choose to display banner ads on Google's Display Network.
Select your target keywords. You can usually select up to 20 keywords that might trigger your ad to appear on the results pages.
Set your cost-per-click (CPC) bid price for each keyword and execute your strategy.
While the instructions above make AdWords look simple on the surface, things can become challenging behind the scenes. If you don't want your marketing budget to go to waste, partnering with a PPC agency or digital marketing specialist is a smart idea.
When to Use AdWords
Determining when to execute your AdWords campaigns can be just as tricky as creating the ads themselves. However, regardless of your industry, there's almost always an opportunity to use AdWords to your advantage, even when your services are in low demand.
The secret is to remember that online consumers do a lot of research before purchasing a product or service. Therefore, you can use AdWords to capture prospects right at the top of the marketing funnel, helping you raise awareness, guide them through the online buyer's journey, and generate leads that you can later use in email and retargeting campaigns. As a result, when to execute your PPC campaigns all depends on what you want to achieve, whether it's generating sales, registrations, email sign-ups or leads. You might simply want to increase your brand awareness in time for when your industry's services become in high demand.
Keep these tips in mind to decide when to launch your campaigns:
Carry out keyword research to determine which terms your prospects search for depending on where they are in the buyer's journey.
Bid on 'problem' AdWords and make sure to set your ads as 'solution' content.
Create an advertising schedule based on your most profitable hours.
Utilise remarketing to guide prospects through the marketing funnel.
If you want to learn the ropes yourself, you'll find plenty of free resources online. However, if you want to maximise your ROI from PPC advertising, working with a specialist could pay dividends. Contact us now and let us help you find ways to grow your business.
---
Get In Touch