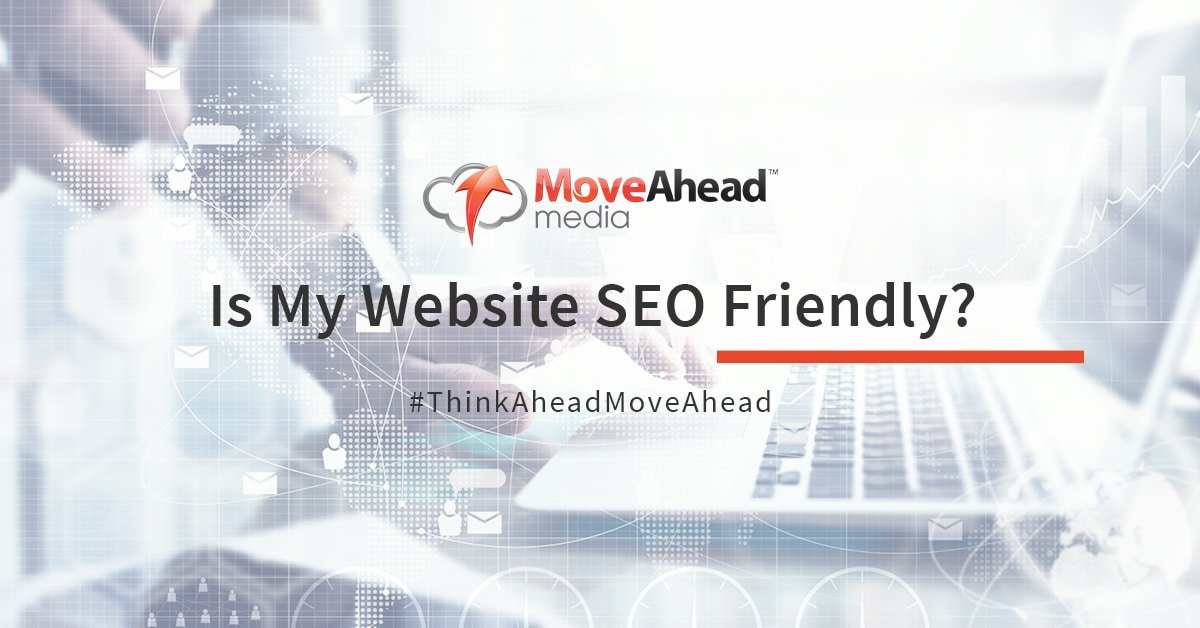 Is My Website SEO Friendly?
Having a shiny new website with a fresh design and updated content is fantastic, but is it enough? Honestly, no. You also have to make sure that it is optimised for SEO.
By making sure your website is SEO-friendly, you can maximise the amount of organic traffic your website receives via the search engines. And, according to many studies, SEO is the most effective form of online marketing with regards to return on investment. Even though it can take a while to see tangible results, most companies who remain committed to a long-term SEO strategy see returns of over 200% within a year or two. But how do you know if your website is SEO-friendly?
This checklist details a range of factors you need to consider and discusses simple ways for you to optimise your site. First, let's look at what SEO actually means.
SEO Explained
SEO is an acronym for search engine optimisation, and it refers to the process of maximising your search engine visibility (i.e., ensuring as many prospects can find your content on the search engines as possible). To see real results, you need to get your content onto the first page of Google, ideally in the top five results. The reason it can take months to make a return on your investment is because competition can be rife for high-traffic keywords.
Some businesses try to achieve first-page positions on the search engine results pages (SERPs) by simply plugging keywords into their existing content. However, while keyword usage and placement is crucial, there are many other on- and off-page SEO factors you need to consider if you want to outrank the competition.
How to Make Your Website SEO Friendly
Without going into too much technical detail, here's what you need to bear in mind when developing your SEO strategy:
On-Page SEO Ranking Factors
Google tries to understand your content by sending crawlers through your website to 'read' and index your pages. As a result, you need to concentrate on the following on-page SEO factors to maximise your search engine visibility:
Keyword usage and placement
It's crucial to perform in-depth keyword research to find out what terms your customers use to find your services on the search engines. With every piece of content you create, you should try to ensure it's highly optimised for the particular keyword you want to rank for. Don't simply aim for five to ten high-traffic keywords – target a broad range of long- and short-tail keywords geared towards prospects at each stage of the online buyer's journey.
It's important to keep your website updated with fresh, unique and useful information, both to keep your customers engaged and show the search engines you're serious about developing your online presence.
You ought to create custom title and header tags as well as meta descriptions for each page on your website, inserting relevant keywords where they fit naturally.
Page loading speed and mobile friendliness
Nowadays, around 80% of people search for local businesses using their smartphone, which is why page loading speed and mobile friendliness are both essential ranking factors. You need to make sure each page of your website loads almost instantly.
Off-Page SEO Ranking Factors
You need to demonstrate your authority within your industry to earn first-page positions on the SERPs. One way to do this is to earn backlinks from high-ranking websites, which proves to Google that respected industry bodies think your content is valuable. Writing guest blogs is a good way to get started on your backlink strategy.
Social media signals, such as how many followers you have, how often you engage with people on social media, and how many 'likes' and 'shares' you generate, can all affect your search engine ranking. Stay active on social media to optimise your website for the search engines.
Influencers are people who have respect in your industry and lots of followers. If you can get them to give your company a mention, you could drive lots of traffic to your website, boosting your SEO ranking in the process.
Remember that SEO can be a long process, but it will almost certainly deliver long-term results if you stick with it. If you're uncomfortable with developing, executing, analysing and optimising your SEO campaigns, you might want to partner with a specialist SEO agency like Move Ahead Media. Being a Google Premier Partner helps us make sure your website is up-to-date with the latest trends, especially given that Google updates its algorithm up to 600 times a year!
Want to learn more? Feel free to get in touch with us today.
---
Get In Touch