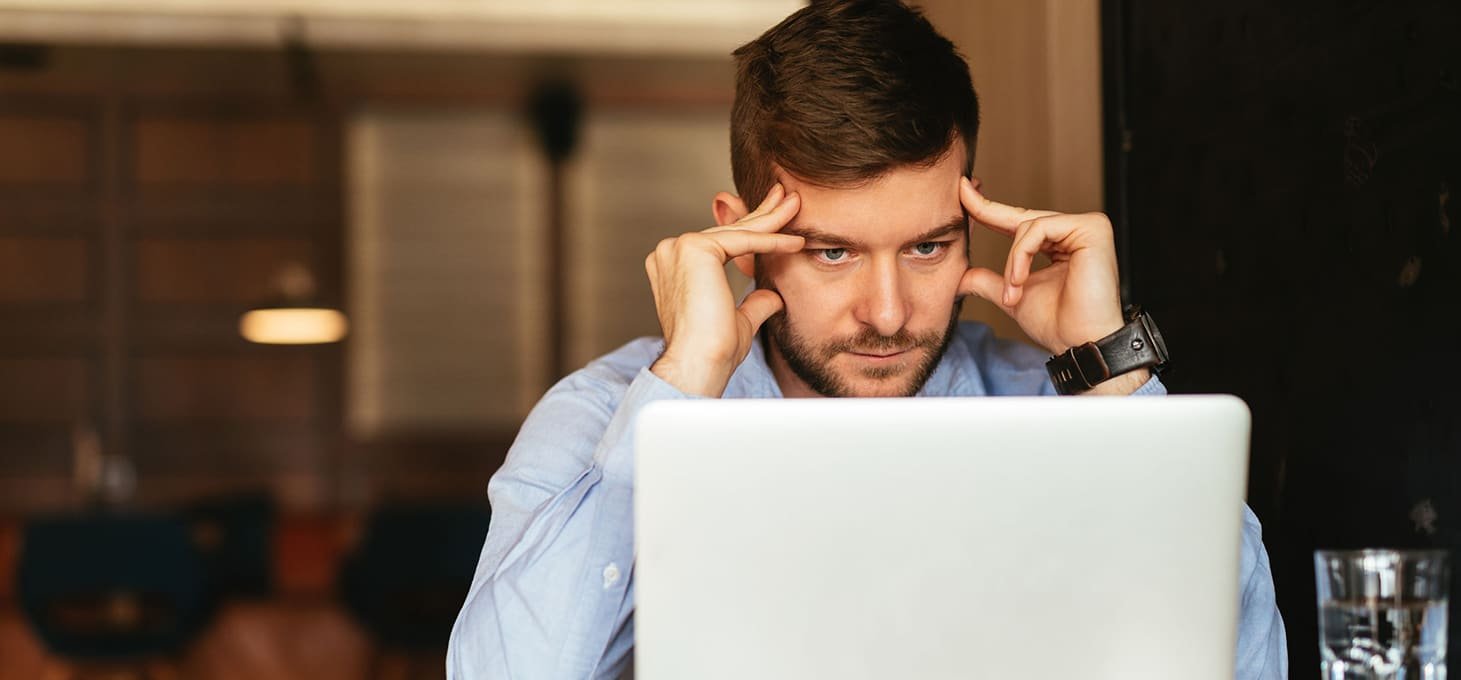 Are your Product Descriptions affecting your visibility online?
While many people understand the importance of optimising their website for SEO, opitimising their online store for SEO may be an afterthought. You may even question whether optimising your store's SEO is even needed. The short answer is "yes". The easier you make it for search engines to crawl and index your site, the better chance it will have of ranking higher in search engines.
So when it comes to product descriptions, how can you ensure they are providing you the biggest SEO boost possible? Here are 3 techniques to implement.
Write unique product descriptions
Duplicate content is not good for Google. The search engine giant doesn't like seeing it, and it can therefore hurt your SEO rankings. For this reason, it is highly recommended you avoid using manufacturer product descriptions.
The truth is, many businesses will simply use the manufacturer product descriptions because it is easy. It's true, doing this will save you time, but it will not add any SEO value to your site and could potentially lead to a penalty from Google. To gain the maximum visibility for your site and products, Move Ahead Media always recommends keeping your product descriptions unique.
Insert keywords
Just like any other page on your website, keywords can provide more visibility for your product pages and site as a whole. We recommend using long-tail keywords, which are keywords that consist of three or more words. As long-tail keywords are niche terms, you have a much easier chance of ranking on page 1 for these keywords. What's more, many potential customers who search for these terms are ready to buy, which means you have a great opportunity of converting them into a customer.
Add social media share buttons to product pages
In the world of SEO, social media matters. Google gives more SEO juice and better rankings to sites that link to their social media pages. So when it comes to your product descriptions, it's best practice to add social sharing buttons (like Twitter, Facebook, Instagram, etc.) to them. Not only will this help you climb higher in the search engines, but it gives customers the ability to share your products on their favourite social network. In other words, you may just get some free marketing when you do this.

When product descriptions can kill your SEO rankings
Besides using duplicate content/manufacturer descriptions, there are two notable instances when your product descriptions can sabotage your online visibility. They are when your product is out of stock or if a product is permanently discontinued.
In both these scenarios, you may be tempted to remove the product from your site. If not done properly, this could potentially lead to 404 error pages, which is not good for Google. Website visitors may also think there is a problem with your website causing them to bounce, which could cause search engines to believe that your website isn't providing visitors what they're looking for. That means you could lose both online visibility and authority in the search engines.
So how can you avoid this scenario? Let's examine both cases below.
• Permanently discontinued products: Set up a 301 redirect to a category page or similar product page. By setting up a 301 redirect, you will keep any link value for the page and your site, which is important because it gives you more authority in search engines. The second reason a 301 redirect is important is because it keeps the visitor on your website. In fact, if you offer them a similar (or better product) you still may even gain a conversion.
• Temporarily out of stock items: Instead of removing a temporarily out of stock item, simply adjust the page's content to note the item is out of stock and tell the visitor when it will be back in stock and available for purchase. We also recommend you direct visitors to a similar product or an alternative that will help them. As mentioned above in the "permanently discontinued products" section, this will also keep the visitor on your site and potentially even land you a sale.
As you can see, product descriptions can play a large role in the visibility of your website. If you need help with optimising your descriptions, dealing with the technical issues, or simply want to boost your SEO for your site in general, don't hesitate to get in touch with the experts at Move Ahead Media. Our decades of SEO experience are sure to help you get found online. Call us today.
---
Get In Touch