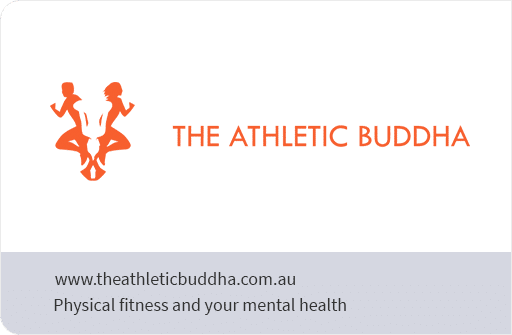 THE ATHLETIC BUDDHA
[vc_row][vc_column][amp-read-more contentbefore="Move ahead Media have been on the ball from the get go!
As a busy mother of three and wearing many hats including the accounts, marketing, member liaison and HR department of our family run health & wellness centre having James from Move ahead Media come in and take control of what they do best has been a godsend.
James has been readily available on both email and phone and has provided in depth reports but also Mum friendly break downs of what we need as a business to grow and hit our targets. It has been refreshing to work with a team that are passionate about helping you achieve your business goals." contentafter="We look forward to kicking more goals together.
Mika Ucchino
Owner, The Athletic Buddha." readmoretext="...Read More"][/vc_column][/vc_row]
---
Get In Touch