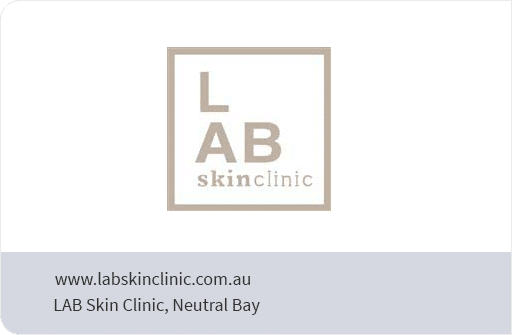 LAB SKIN CLINICS
[vc_row][vc_column][amp-read-more contentbefore="I cannot overemphasis how thrilled I am with the work that the team at Move Ahead Media have done for my small business and how easy and comfortable the relationship has been.
I could leave the review here but it wouldn't do justice to the patience and efficiency I have experienced from them throughout this project.
Let me explain... I had some outsourced work done in January of this year (2020) by my regular IT Company. Unfortunately, negligence caused many website pages to disappear. These days, hard work and effort just cannot overcome the problems caused by a lack of website exposure... It's like blowing up your shop front!" contentafter="As the year progressed, the business was teetering on the knife-edge of oblivion and COVID-19 just made the situation more dire. When the Move Ahead team completed their audit of the website... voila! There were all the myriad problems exposed... Within days the team set about fixing them...
My campaign manager - ever the one to share good news and keep me engaged - emailed and phoned to say that as a result of the work they had done in fixing all the errors, the pages had already started to climb in the rankings. The report I received highlighted just how many pages had started to climb.
And this is just the start. I truly believe that if Move Ahead Media hadn't persevered and nurtured me as a prospect and developed trust sufficiently to convince me to proceed with the work, I would be out of business. So a heart-felt thank you, you have done everything you promised.
Get on board people... they'll save your business as they did mine.
Lesley Morgan-Wesson, Owner" readmoretext="...Read More"][/vc_column][/vc_row]
---