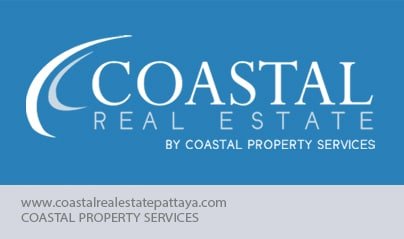 COASTAL PROPERTY SERVICES
[vc_row][vc_column][amp-read-more contentbefore="We have been working with Move Ahead Media for several months now and they have been terrific. Before we started our campaign they sat down with us and went through the details to make sure everything was clear.
Once the campaign started we were in regular contact and made adjustments as necessary. They listened to our input and patiently answered every question we had. The campaign is running smoothly and we are getting leads as promised." contentafter="The entire staff is professional and courteous. On a personal note, our campaign manager has been exceptionally helpful. He responds to emails, messages and phone calls faster than anyone I have ever worked with. He has actually motivated me to respond quicker to clients I work with.
Jesse, Marketing" readmoretext="...Read More"][/vc_column][/vc_row]
---
Get In Touch