Introducing Our Video Production Service in Bristol
Content marketing refers to the process of producing educational or informative content that's purposed to capture the attention of your target audience throughout every stage of the buyer's journey. Rather than simply try to spread the word of your company as you would via the more traditional forms of advertising, content marketing is about building trust with online users and establishing your company as an authoritative figure. Content marketing can include blogs, social media posts and even paid ads, but video content is one of the most powerful mediums you can utilise, especially given that YouTube (owned by Google) is the world's second-largest search engine.
The bottom line is – if video production is not a core element of your overall marketing strategy, you're missing out on the opportunity to reach a large portion of your customers. Moreover, you can feel confident that many of your competitors are capturing your potential customers via video content marketing. Of course, corporate video production is no simple task. Developing highly targeted and effective videos that will convert viewers into customers requires years of training. Fortunately, you don't need to burden yourself with the task of commercial video production when our agency experts can do it for you, and the possibilities are almost limitless.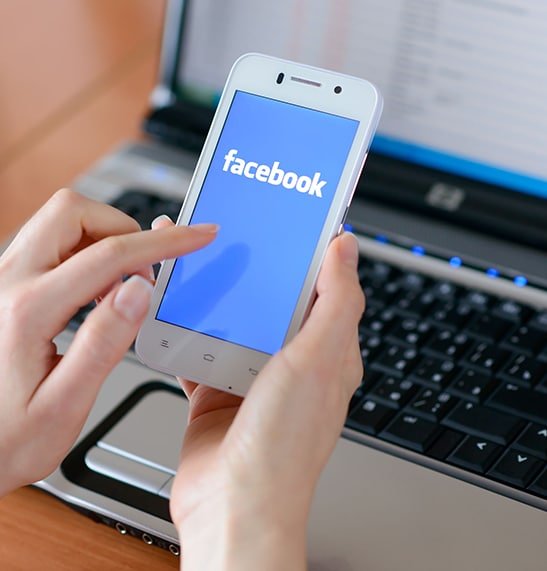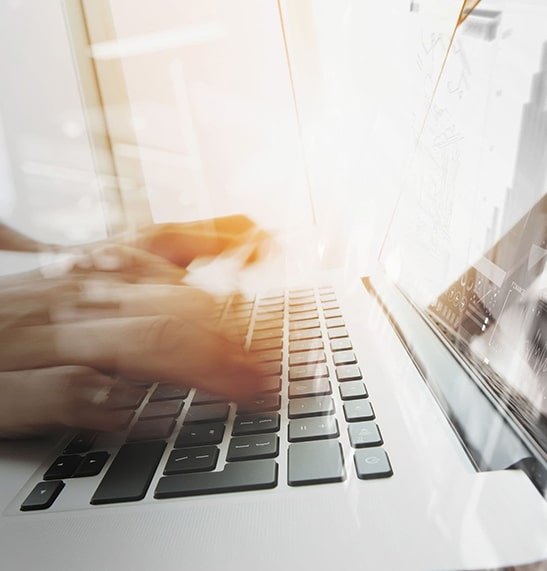 About Video Production and Content Marketing in Bristol
If you're still unconvinced of the power of video marketing, you should bear in mind that up to 85% of internet users consume video content every month, and the demand for video is only increasing. Moreover, many reports show that people enjoy watching videos on their social media feeds, and as many as three quarters of consumers claim to have been influenced by a brand's social media presence. Now that you understand the importance of professional video production, you need to find out how to execute an effective video strategy.
First, you need to think about what kind of video production channels are available and which advertising mediums best suit the needs of your business. Do you want to create a 5-second promotional YouTube video to get your message in front of your target audience? Do you want to raise brand awareness by featuring your video on a TV ad or billboard? Do you just want to keep people in your store by playing branded videos that highlight your products and special offers? Needless to say, you want your marketing budget to stretch as far as possible, which is why you might want to work with a professional video production agency to create a long-term strategy.
At Move Ahead Media, promotional video production is just one of our areas of expertise. We can oversee the development of your videos from start to finish, from creating the scripts to shooting and editing. We'll get to know your company inside and out, ensuring your values are echoed throughout your marketing materials. We'll also use a variety of analytical tools to study your customer segments so that we can gear highly targeted videos towards them.
...Read More
Ensuring the success of your video campaigns is about making sure the content compels a viewer to take an action. However, converting customers is only half the battle. You need to make sure your videos get seen by the right people in the first place, which is where a video production agency can help. At Move Ahead Media, we know everything there is to know about video placement thanks to our years of experience and industry expertise. We'll find out how your customers behave online so that we can determine where and how to distribute your video content, whether it's on YouTube, your social media feeds, other websites, or a combination of advertising platforms.
Finally, after developing and executing your video production strategy, we'll constantly monitor the results so that we can optimise your campaigns, maximising both your conversion rate and your return on investment. Depending on your industry, up to 87% of your competitors may already be using video production services to capture customers that could be yours. If you want to earn your share of the market, we encourage you to call us to find out how we can get you to the top.
Choose Move Ahead Media for Video Production
For over a decade, we've been helping businesses in Australia, Thailand and the UK reach new heights using the power of video content marketing, and we can do the same for your company, regardless of its size.
As a holistic digital advertising agency, video production is just one of our services. We also excel in social media advertising, content marketing, pay per click advertising, Google Ads, Bing Ads, retargeting, banner advertising, and so much more. The best way to maximise the return on your marketing investment is to utilise all the different online advertising channels to your advantage. However, you need to know how and where to spend your money, understanding the intricacies of online marketing takes years of training.
If you'd rather avoid taking any risks with your capital, you should leave video production and digital marketing to a team of experts with a proven track record of success. We hope to become the agency that takes your company to new heights. If you'd like to learn more about video production or any of our other services, we encourage you to give us a call.