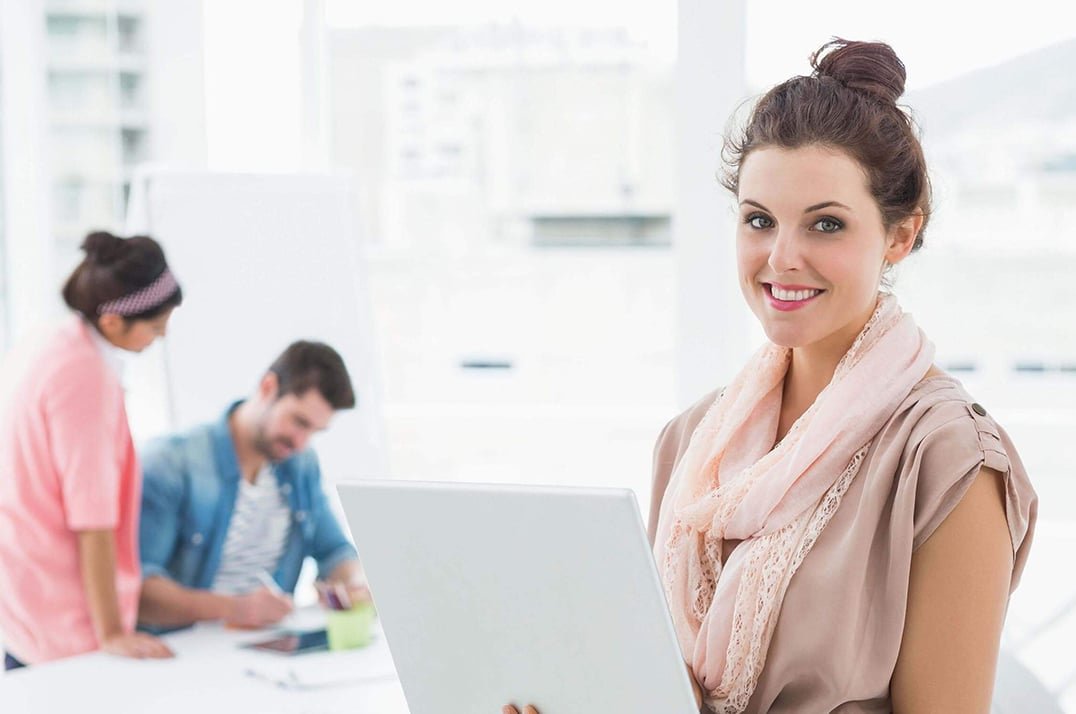 Why Partner with an Advertising Agency Service for UK Properties?
Partner with an advertising agency with real estate expertise in the UK, and you can focus on your core business while a team of trained specialists gets your company in front of as many online customers as possible. We excel in perfecting messaging for specific customer segments. And, when you outsource digital marketing to an advertising agency for property, you can scale your requirements as needed. If you want to remove the financial risks from marketing while maximising your return on investment, you should learn more about our advertising agency service for UK real estate companies.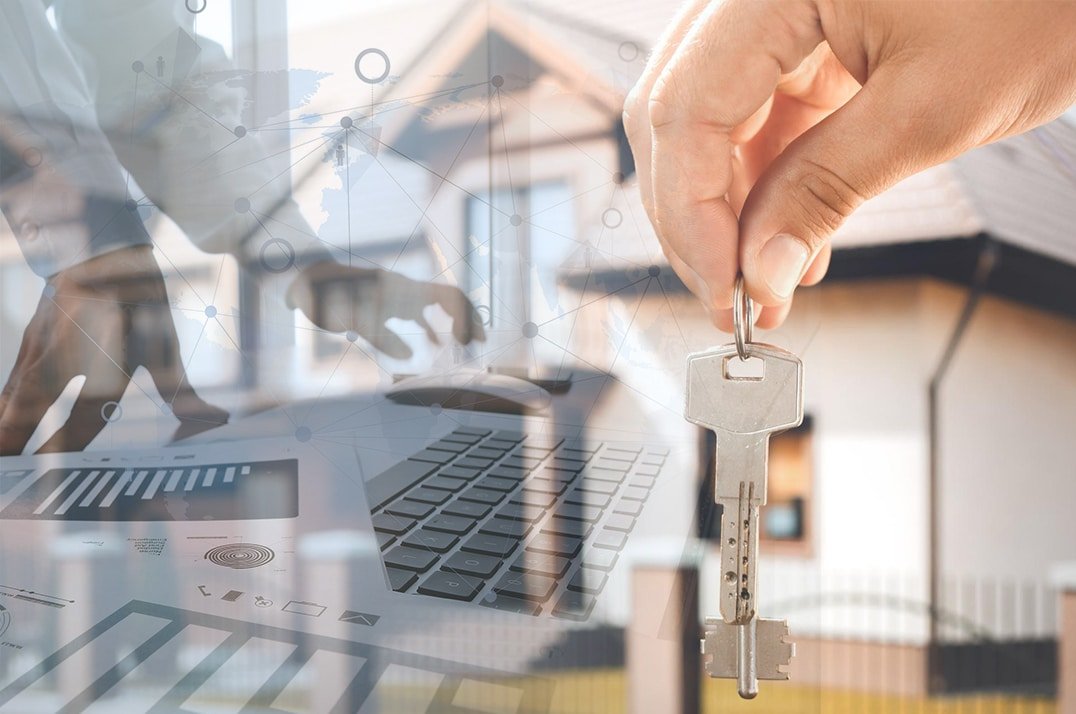 Bespoke Online Marketing for Real Estate Companies in the UK
To get the most from your online marketing budget, you should carefully consider all the available platforms and channels. You also need to analyse your competition, customers and keyword trends. As part of our online marketing service for real estate companies, we'll develop a holistic strategy that combines elements of Google, Facebook and Lead Gen ads. Read below for more info.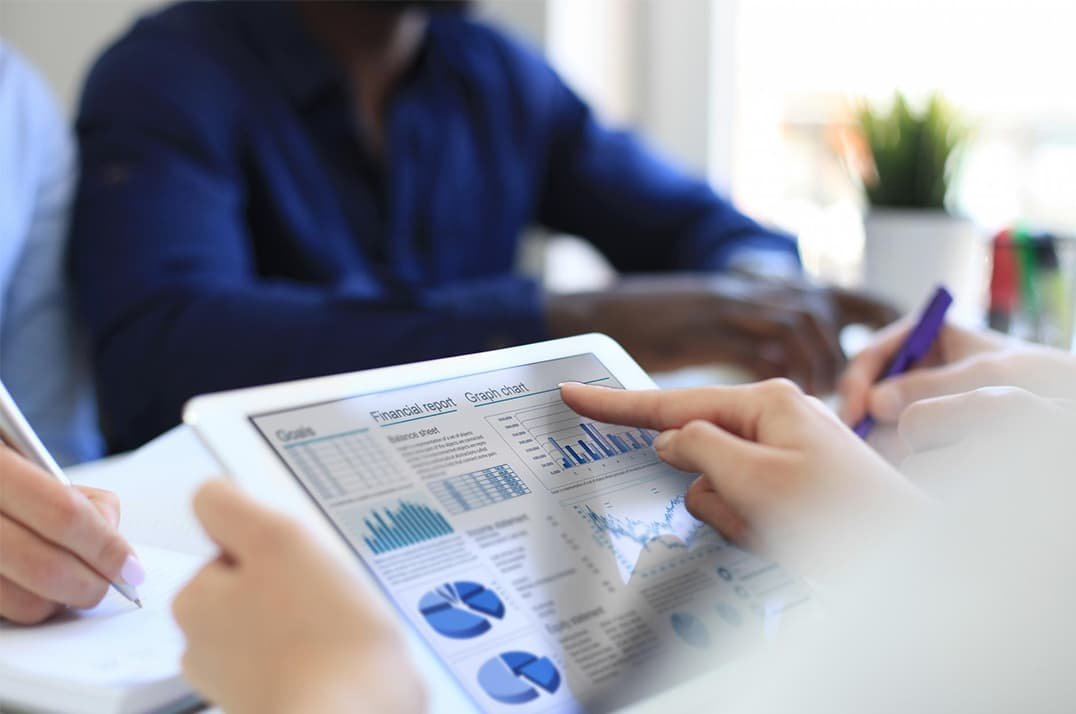 Powerful Google Ads for Property Firms in the UK
Thanks to our Google Ads service for real estate companies, we can get your website in front of thousands of potential prospects instantly, boosting your brand awareness while increasing sales. We handle the development and execution of
Google Ads for UK property firms
from start to finish, making tweaks based on a range of data points to maximise your ROI.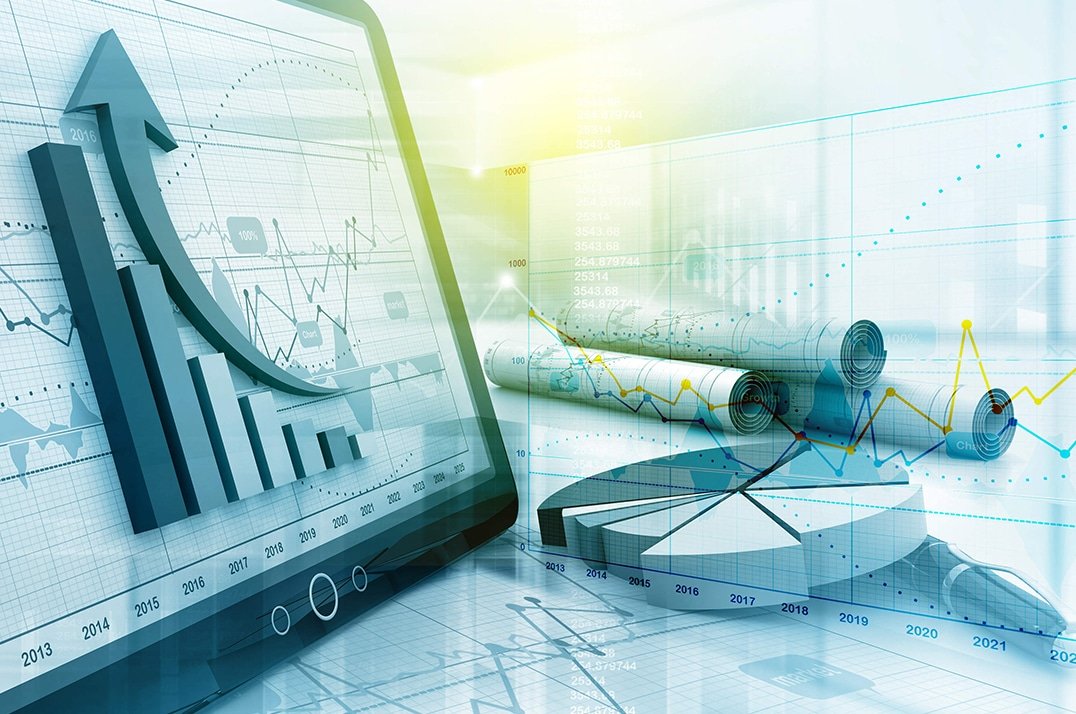 Essential SEO for Your Real Estate Company in the UK
Investing in our SEO service for real estate can pay dividends and deliver long-term results. Our
SEO specialists
will maximise your search engine visibility and help you dominate the SERPs, securing you an additional revenue stream through organic traffic.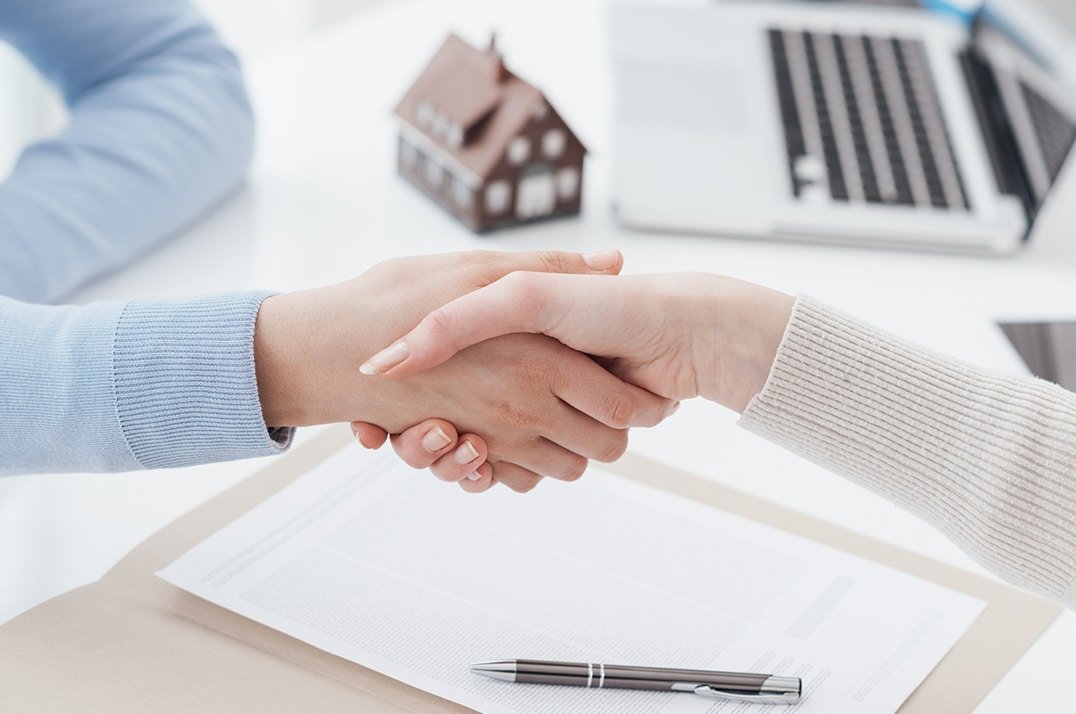 Effective Facebook Ad Service for Real Estate Companies in the UK
A powerful Facebook Ad for your property company can cost a little and yield a lot. We can use Facebook's comprehensive marketing functionality to create personalised ads and target specific customer segments. Find out why our
Facebook Ad service
for UK real estate firms is in such high demand by calling us.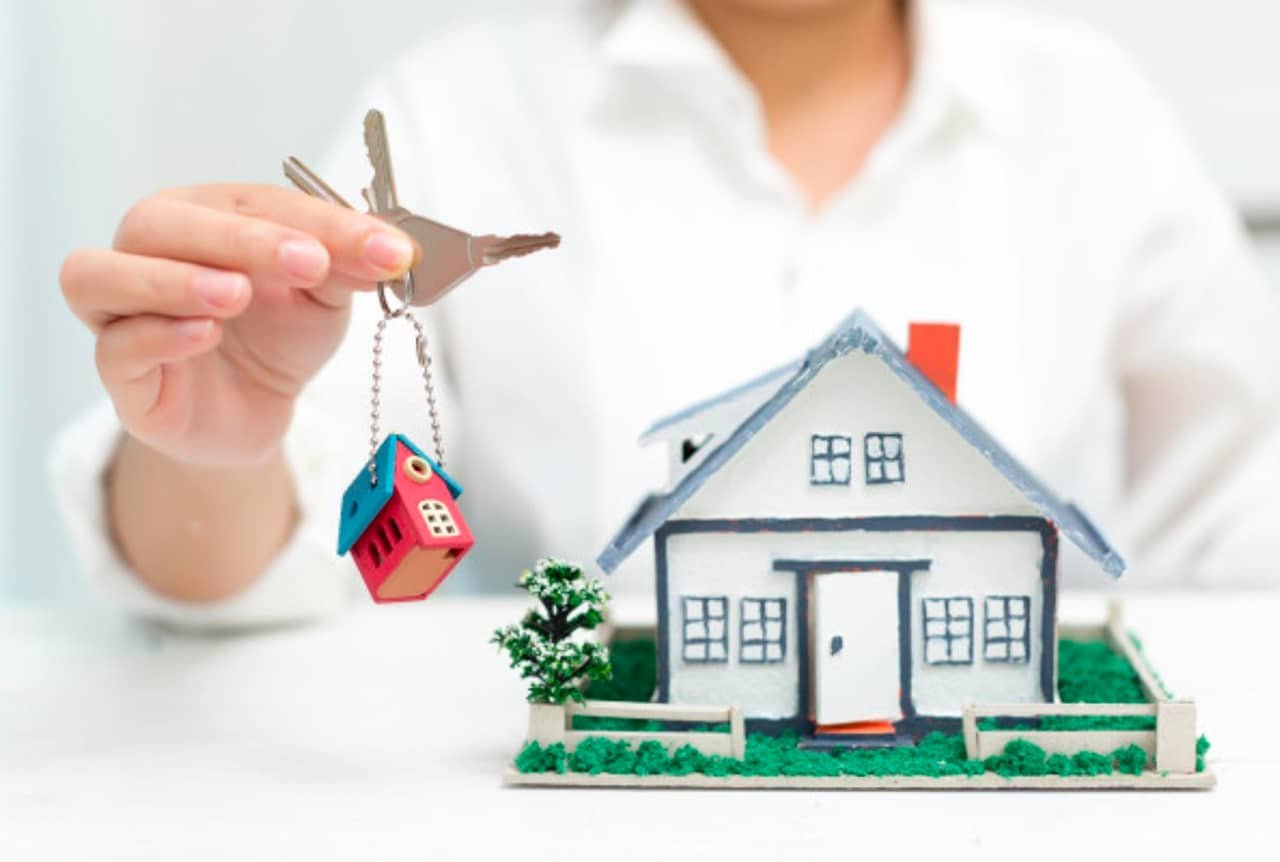 Contact the Experts in Lead Generation for Property Companies in the UK
At Move Ahead Media, we know how to harness the full potential of the internet to drive as many visitors to your website as possible. Moreover, as experts in
lead gen for real estate companies
, we know how to transform those visitors into subscribers, leads and paying customers. Thanks to our lead gen service for property firms in the UK, you can generate a list of contacts and send them highly targeted communications based on their property requirements and online behaviour. Best of all, you can do everything without lifting a finger by teaming up with our experts.
www.housefox.co.uk