Grow to New Heights Quickly with AdWords for Law Firms
Most lawyers attempt to win customers online by getting content onto the first page of Google, a process known as search engine optimisation (SEO). While this can pay dividends, it's crucial to remember it can take time to see real results. In the meantime, you can take advantage of
AdWords for law firms
to reach the first page of Google instantly, usually with just a modest investment.
Recent studies suggest that the average business generates twice as much revenue as they spend on AdWords. If you want to learn more about the benefits of Google advertising, discuss your needs with one of our experts in AdWords for lawyers.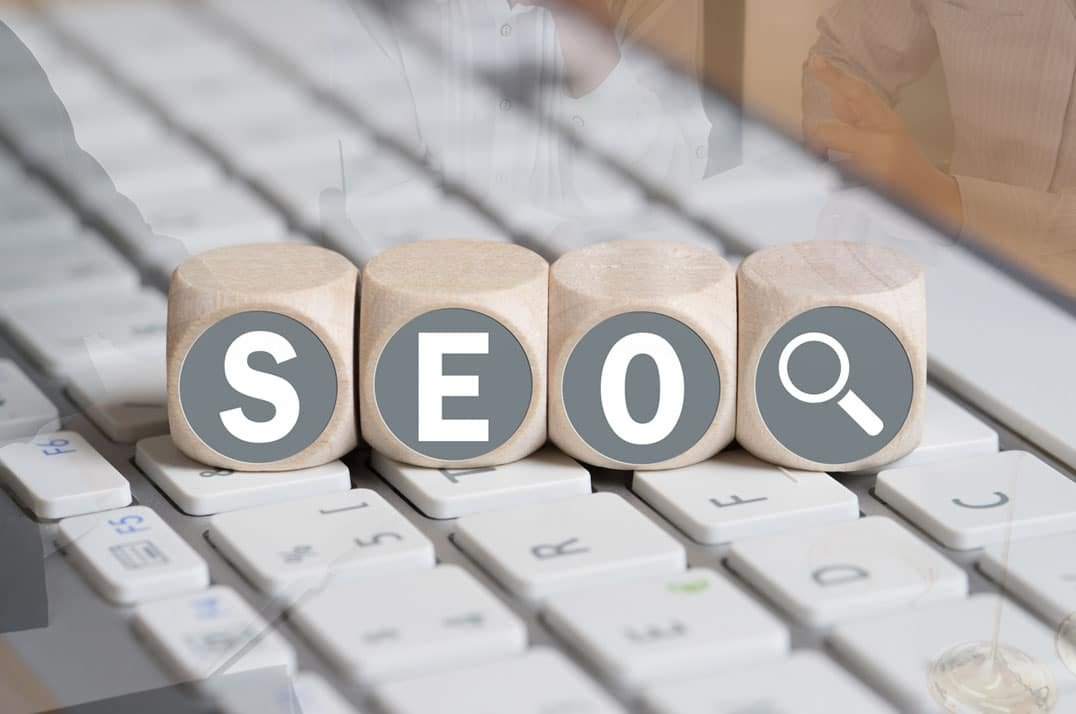 SEO for UK Law Firms with Guaranteed Results
If you can earn and retain leading positions on the search engines, you can not only increase your online revenue but also sustain growth. We excel in keyword, customer and competitor research. We're an
SEO company for solicitors
that can create content for a range of platforms and mediums to help you achieve first-page positions. Given that a significant portion of your prospects will search for your company online, SEO for law firms is essential.
Partner with us, and you'll be assigned a dedicated solicitor SEO expert to oversee the development of your bespoke online campaigns. If you want to know more about the cost benefits of SEO marketing for solicitors, don't hesitate to call us.
Effective Facebook Marketing for Lawyers in the UK
Facebook marketing for lawyers is on the rise, and for good reason. Social media platforms like Facebook enable you to create highly targeted ads while ensuring the right people see them at the right time. To perfect Facebook marketing for solicitors, you need to know how to utilise Facebook's advanced advertising functionality to its full potential. Also, understanding how to create compelling content that resonates with your target market is essential. Our specialists
in law firm Facebook marketing
are here to develop, execute, optimise and guarantee the success of your campaigns, all while maximising your ROI.
Lead Generation for UK Law Firms
Generating leads and capturing user data can help you target specific people with specific messaging to boost your conversion rate. It also improves your brand awareness, trustworthiness, retention and data analysis capabilities. Lead generation for UK law firms is something in which we excel. Our digital marketing experts know how to gather, analyse and utilise data to generate leads and transform them into paying customers.
If you want to learn more about lead generation for lawyers, get in touch. We'll gladly explain how we can maximise your online presence, improve lead generation and boost your bottom line through the power of digital marketing.