Reach Thousands of Prospects Instantly with AdWords for International Schools in the UK
Even if you've only just launched a website, you can get it in front of thousands of parents and prospects thanks to our
Google Ads service
for international schools. We can thoroughly research your target market and competition to create AdWords campaigns that will get your website on the front page of google (and in front of the right people). If you want to learn more about our AdWords service for international schools in the UK or why PPC marketing is so essential, give us a call.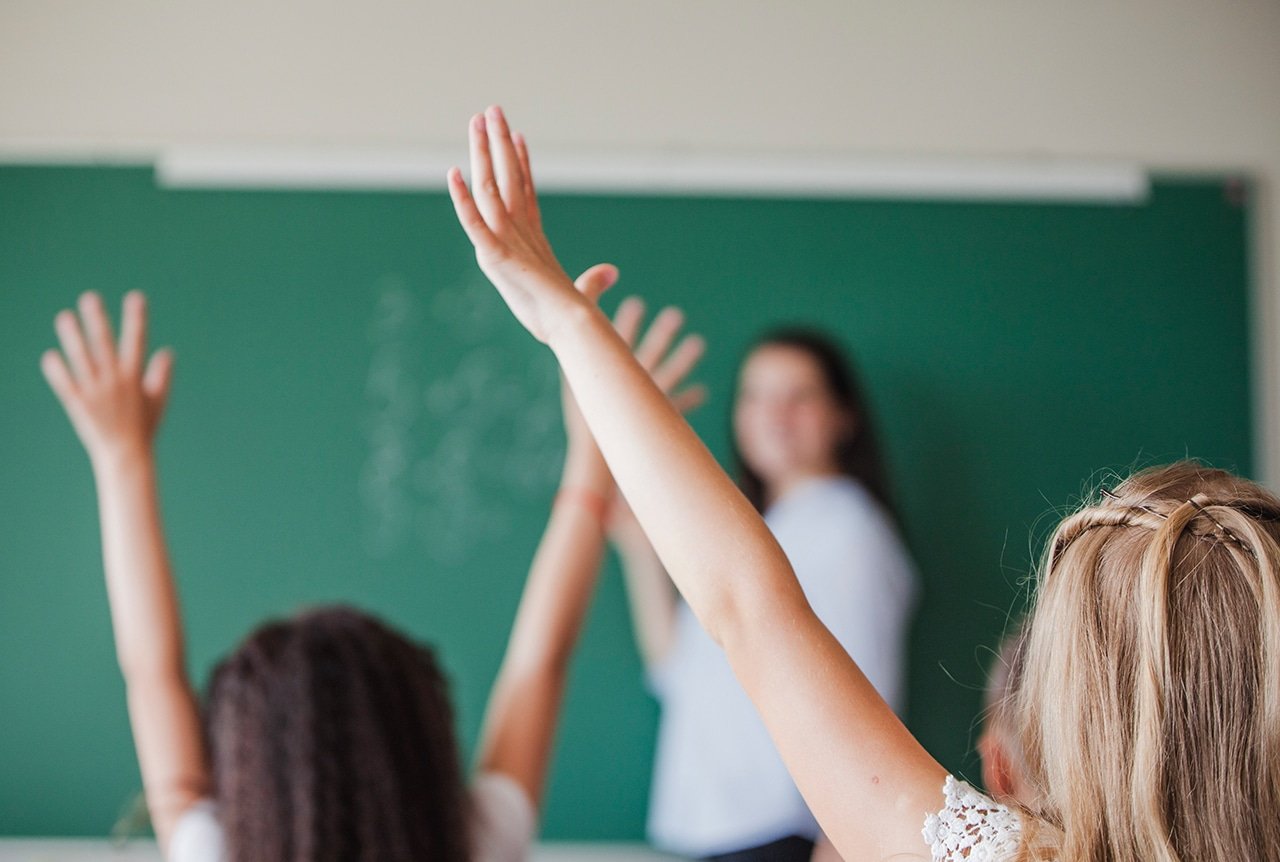 Generate a Sustainable Source of Income with SEO for International Schools in the UK
If you can earn and retain first-page positions on Google, you'll have evergreen content that will keep attracting new prospects to your website. However, when it comes to
SEO for international schools
in the UK, you need to consider a range of on- and off-page factors, which include content optimisation, page loading speed, internal linking structure, URL structure, inbound links, and more. As part of our SEO service for international schools, we'll optimise every aspect of your website continuously, helping you dominate the search engines and outrank the competition.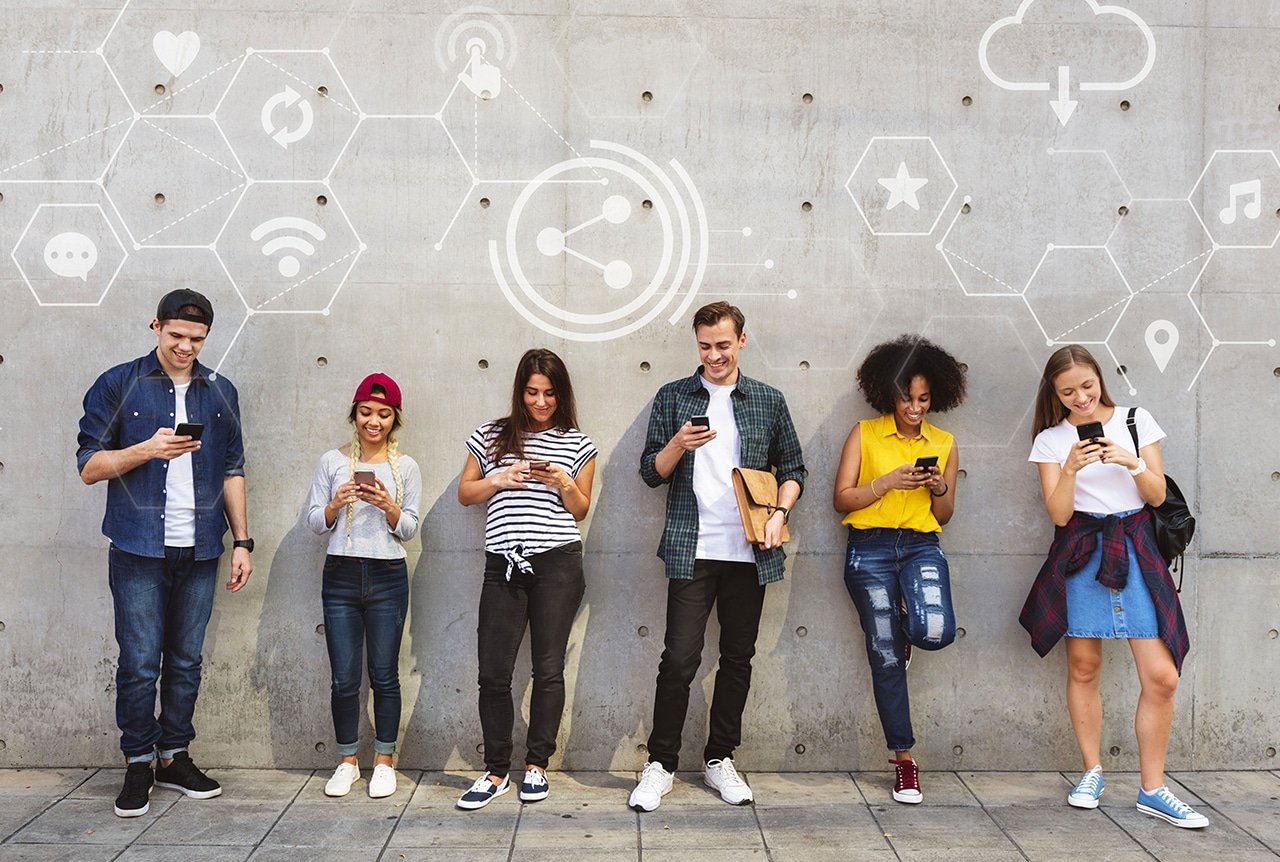 Why Facebook Ads for International Schools Are So Cost-Effective
Facebook isn't just a powerful marketing tool due to its immense number of users, which is currently over 2.5 billion. It's also highly effective because it allows you to create highly targeted ads and monitor their performance. If you want to create
the best Facebook ads
for your international school in the UK, you need to understand the needs of your customers and analyse the activity of your competitors. You should also optimise your campaigns continuously to maximise your ROI. Or, you can make life straightforward by hiring our experts for Facebook advertising.
How Our Lead Gen Service for International Schools Can Help You
Driving traffic to your website is only half the battle. The real challenge lies with converting those visitors into leads, which you can then reach out to with highly targeted communications. Our international school lead generation service includes the creation of landing pages, downloadable resources, newsletter subscriptions, retargeting and more. Learn more about international school lead generation in the UK by
calling us today
.