Digital marketing strategies for online Sports, Betting & Gaming businesses
Our clients range from market leaders to SMEs involved in sports betting and gaming. With our on-demand, professional service, marketing managers or internal teams can get a knowledgeable, experienced partner on-demand who knows the industry.
We ensure to deliver fast, reliable, and cost-effect digital design and development services, including: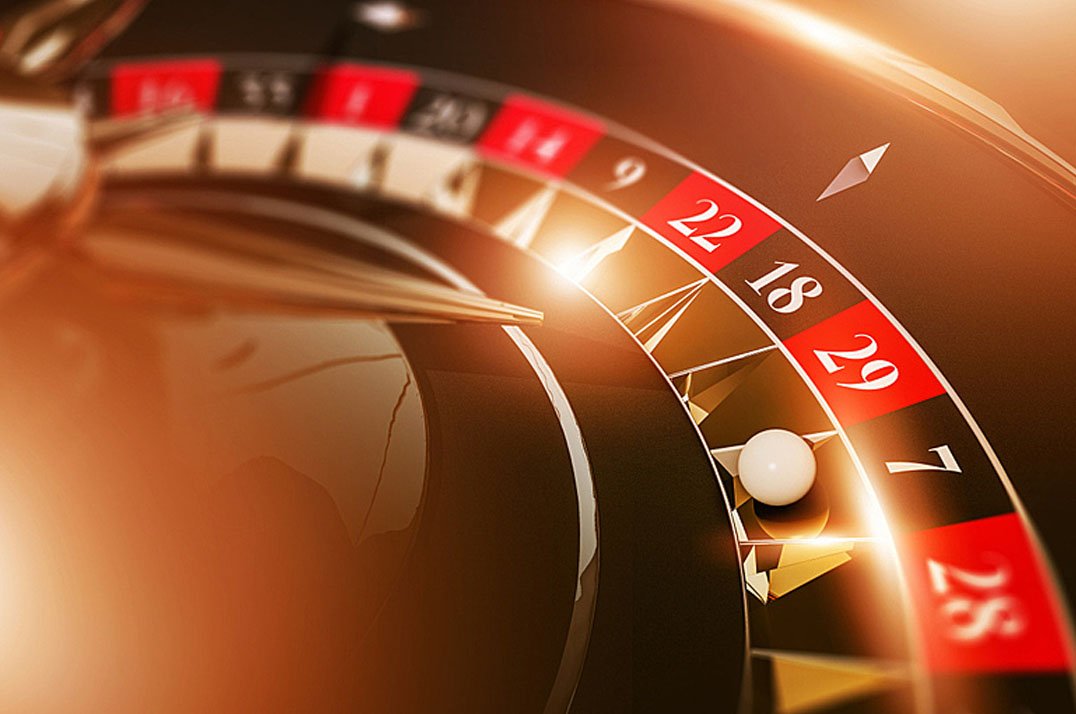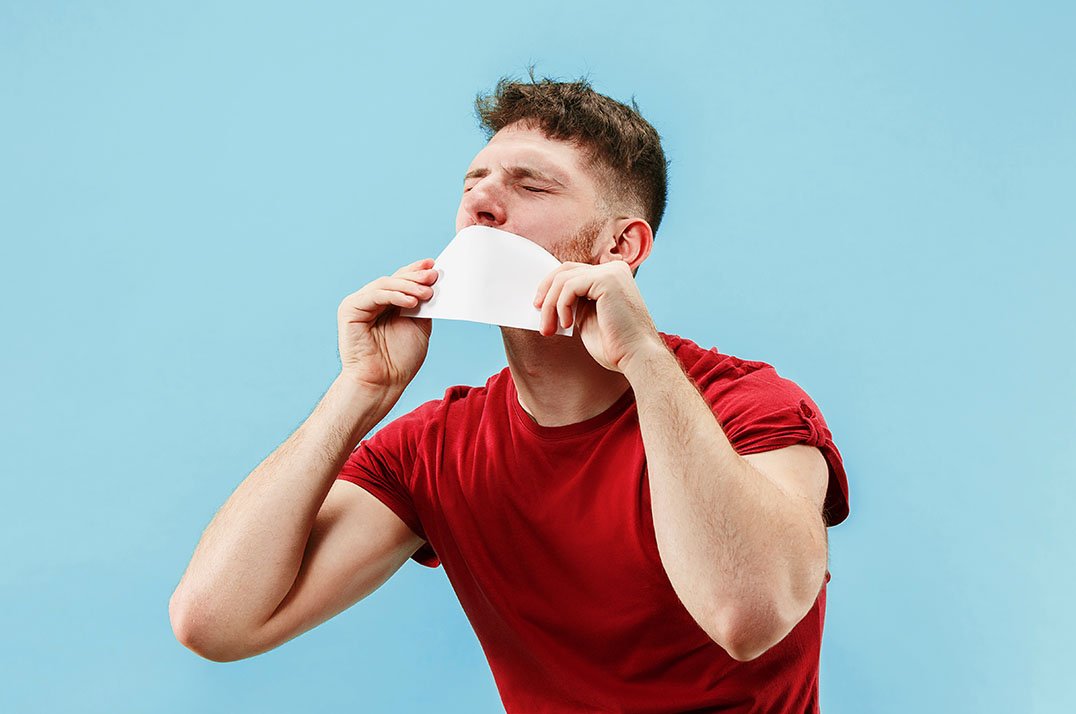 PPC
Pay-per-click advertising
is a cost-effective and targeted way to market your online Sports, Betting & Gaming business. It targets people who have already shown an interest in what you're offering, with Google determining the rate per page view so they understand the amount of money that needs to be spent based solely on the results! There are obvious Limitations with Paid Performance Marketing with Betting and Casinos, due to Policies on Each Platform. This is country specific and may require licenses to be able to succeed.
Link Building
The team at Move Ahead Media have an extensive knowledge of building links in the gaming and gambling industry. We are the
Link Building Specialists
when it comes to Gambling Links. Online Sports, Betting & Gaming link building is particularly challenging, but we can assist. That's why Move Ahead Media pride themselves on having a specialist arm as a gambling industry link building agency.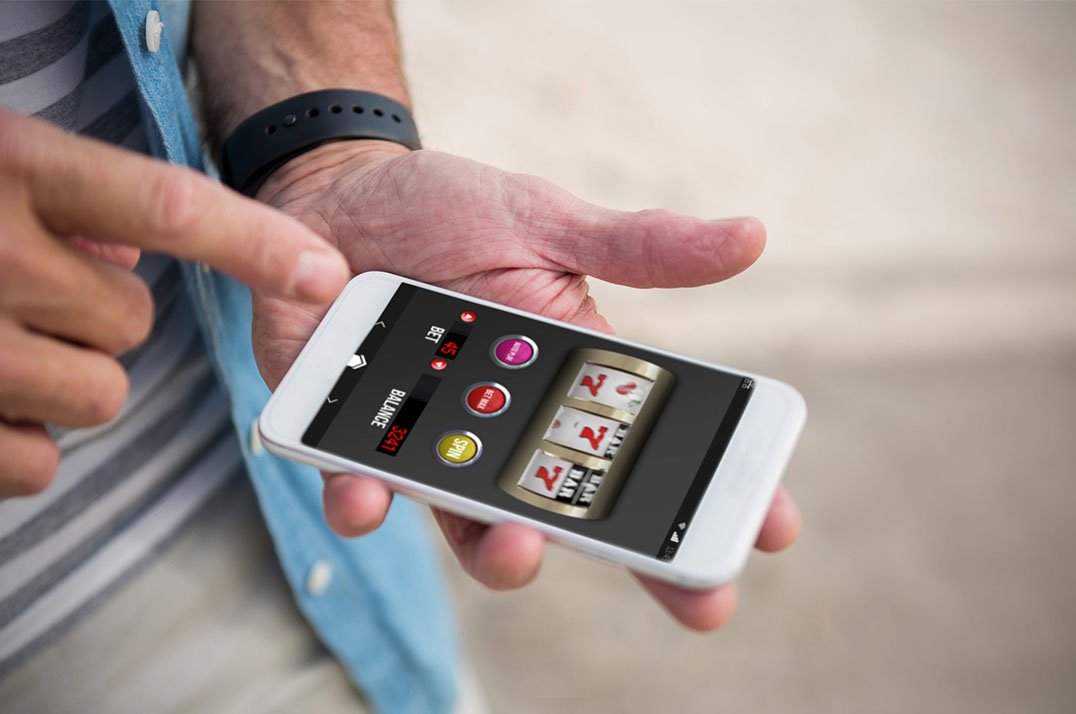 Content Marketing
The content we produce is
SEO-optimized for landing pages
, supporting content, reviews, niche blog posts, outreach articles, etc. With the assistance of some of the most useful content tools, we create original, well-written, and well-researched content. Combined with our link building and technical SEO support, this content will be able to achieve competitive rankings in Google and other search engines.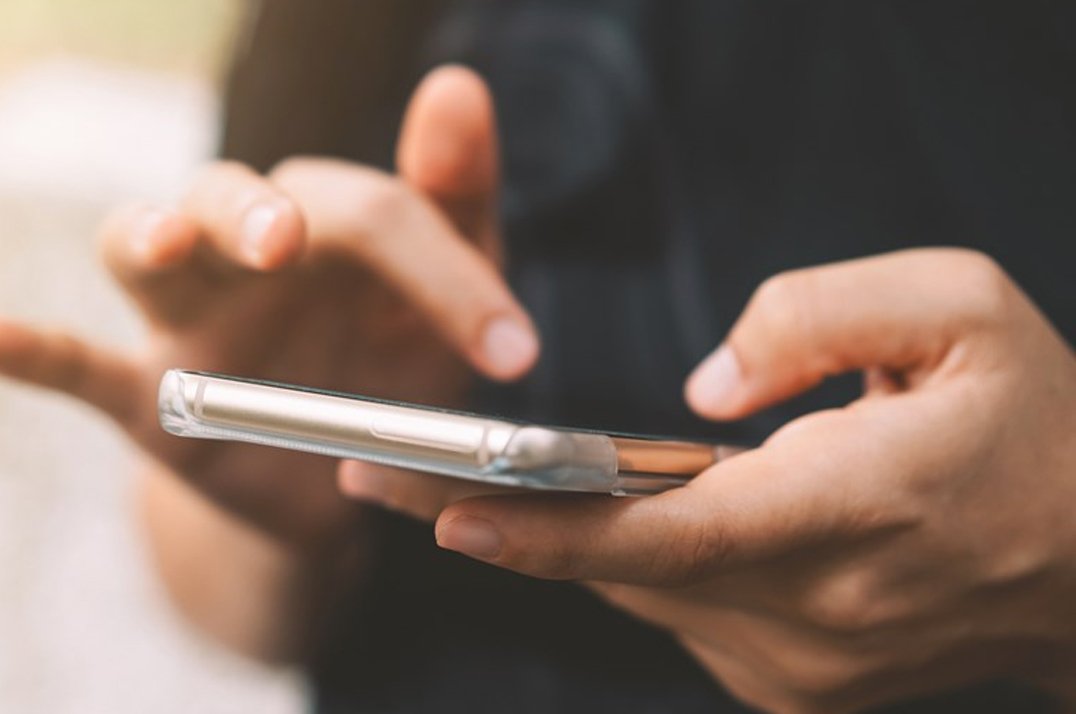 Social Media Campaigns
Our team knows how to make your Online Sports, Betting & Gaming Business the talk of the town. By utilizing our
social media marketing services
, we will make sure that your business is visible on all social media platforms in order to bring more customers to your business!
The Digital Marketing Agency That Helps Online Gambling Businesses Grow
By thinking outside of the box, Move Ahead Media creates content and campaigns to promote brands in the online gambling industry. By implementing localized strategies, we help transform your company's online visibility.
Our Bristol, UK betting agency has operated in both casino betting and sports betting on behalf of current clients, including (Showcase).

How Long Will it Take to See Results?
Results can vary, some can be almost immediate while others may take longer, this is because it depends on the competitive nature of the keywords as well as whether you are providing only content, or content combined with links, in order to rank for that particular keyword.
Generally, results are expected after about two or three months, once movement has begun and we have a better understanding of what is working, we can then increase the intensity, and after six months significant progress will have been made.
Your Visibility, Our passion
A tailor-made strategy for your Online Sports, Betting & Gaming business
We offer a complete marketing solution to help you reach your marketing goals through Move Ahead Media. Our efforts included building strong audiences, engaging local fans in a meaningful way, and enhancing conversions and registrations.
Move Ahead Media is a sports betting and online casino digital marketing agency in UK.  We offer high-quality and reliable design/digital support, and will work as a valuable addition to your business. Speak to the Experts Today and we can offer you a free marketing Strategy for Your Casino Business.