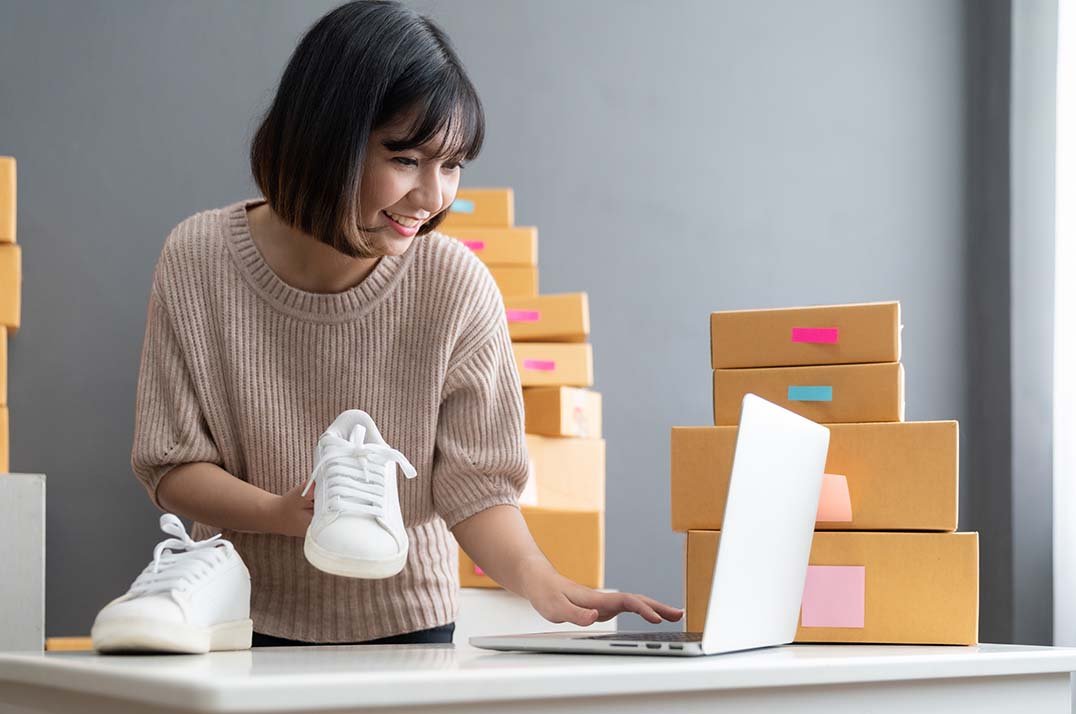 eCommerce Marketing for Businesses
Our team is a super motivated group of data-driven, strategic, and technical minds well-versed in today's digital landscape. Online shopping is crowded and it's never been easier to compare products. The result is that digital natives are price-sensitive, so getting customer loyalty and repeat purchases can be hard. Businesses have never had so much data at their fingertips, but still lack the insights they need.
With our eCommerce strategies tailored to your audience's needs, we can move them from awareness to consideration, purchase, and advocate for your brand.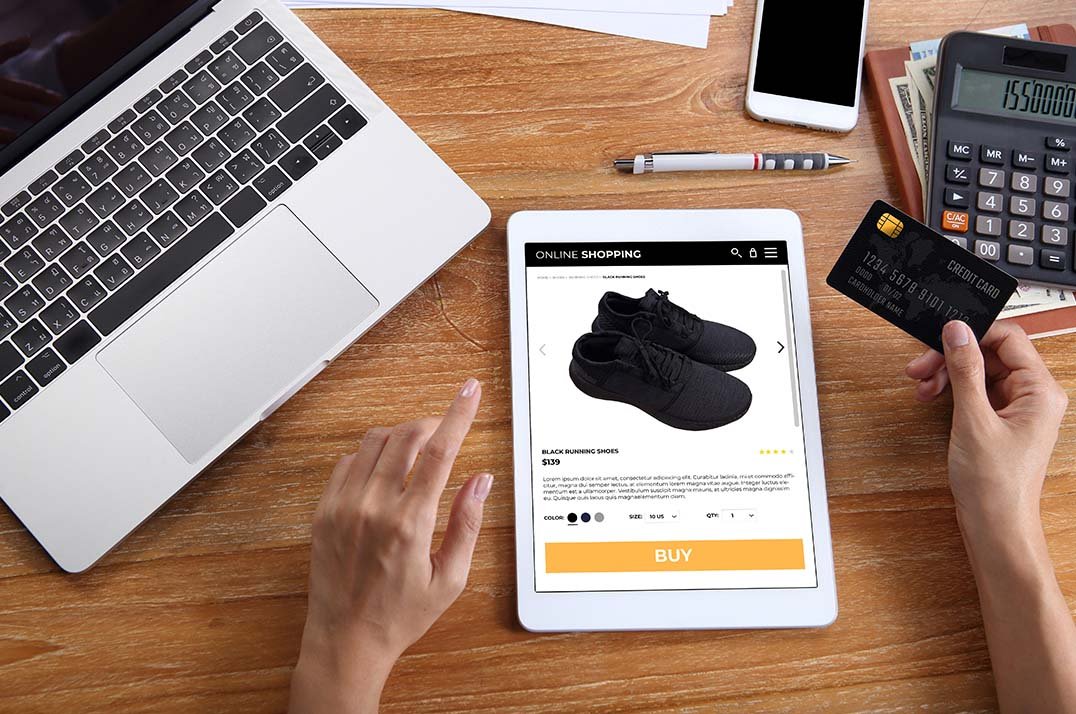 Here's what we do:
ECOMMERCE SEO
With over millions of milions of transactions taking place online every day, consumers are becoming more reliant on long-tail searches through search engines like Google and Bing to get them straight to the goods they want to buy. The goal of ecommerce SEO is to ensure that your products appear towards the top of that list.
Google Shopping For Ecommerce
Google Shopping
is one of the most powerful tools available to ecommerce businesses. By feeding your products directly into Google Shopping, you can display your product information and pricing on the SERPs to increase engagement and conversion rates by attracting people who are ready to buy.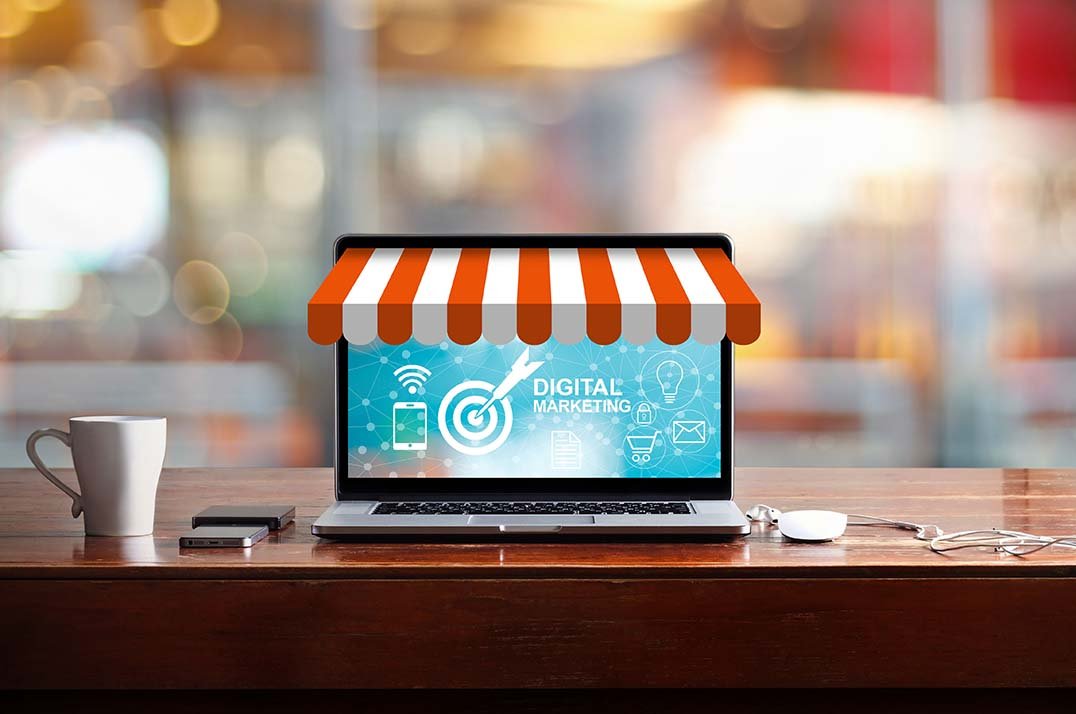 Ecommerce Social Media
It's no longer only about increasing
brand awareness and engagement on social media
. Marketers who are aware of the revenue on social media channels, both organic and paid interaction, are savvy. Ecommerce organizations can benefit from social in a variety of ways, from native "purchase" buttons to targeted remarketing.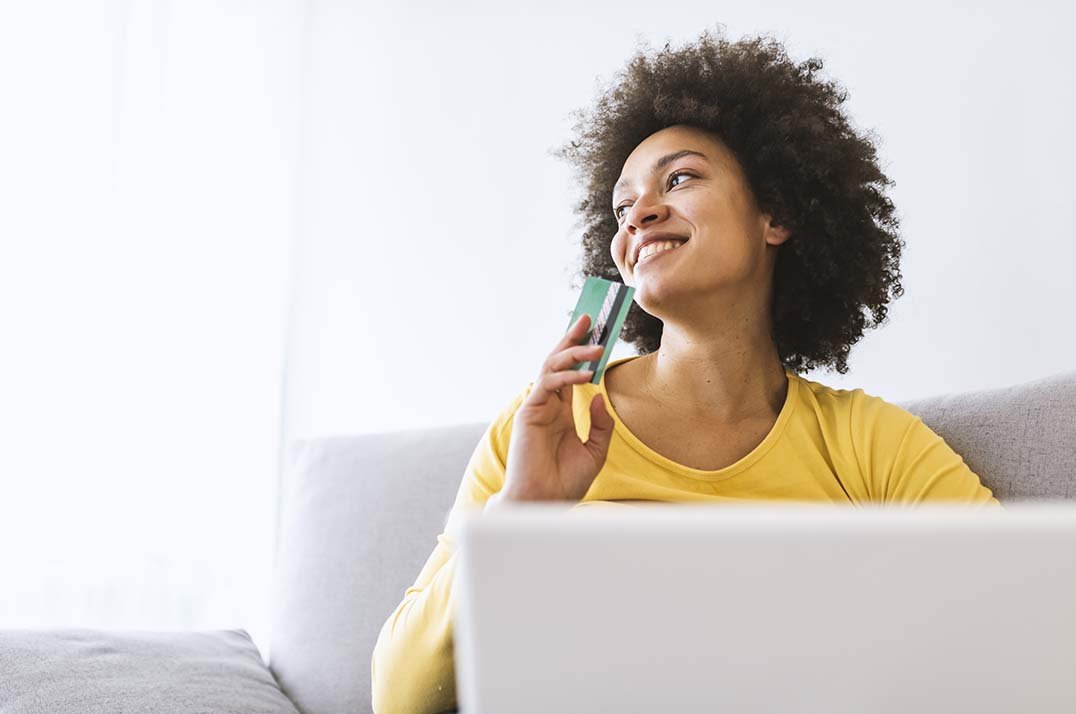 Conversion Rate Optimisation
Conversion rate optimisation (CRO)
is all about making more of your existing web traffic. Nowhere is that more important than on an ecommerce website, where an increase in number of transactions per user and spend per user directly impact your bottom line. We use a number of industry leading platforms to improve conversion rates through testing and data analysis.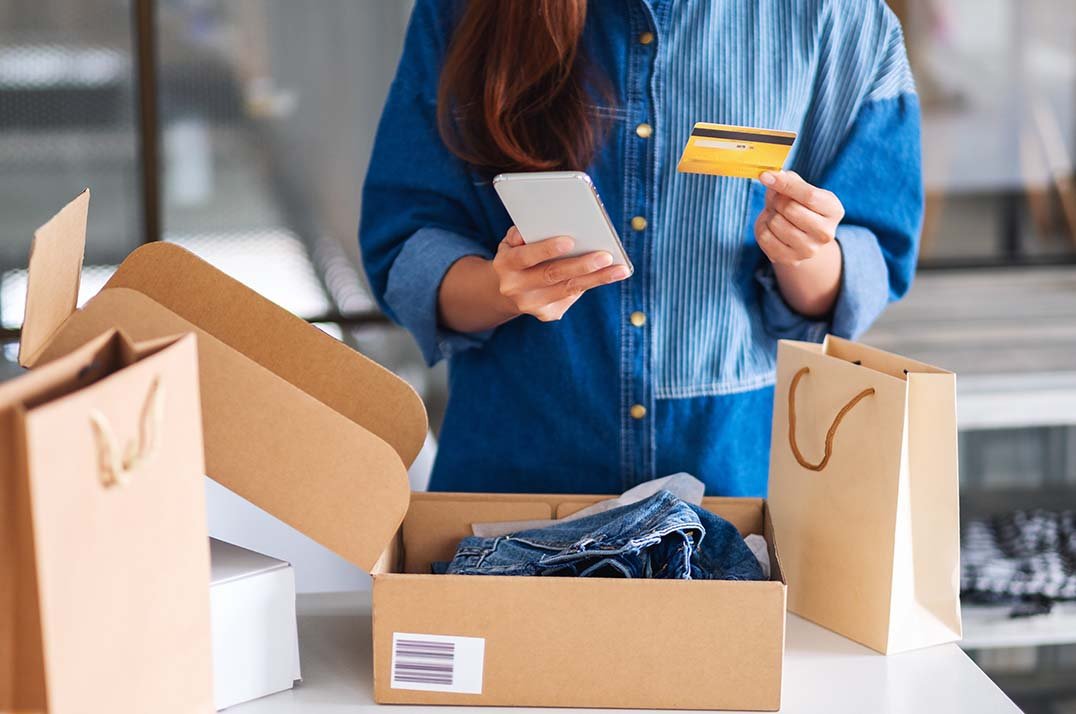 Ecommerce Campaign Marketing
As an ecommerce business, you'll know there are certain times of the year that can be more profitable than others, search as Black Friday, Cyber Monday, Christmas or Valentine's Day. Equally, there might be specific audiences more suited to certain products in your shop.
Through campaign marketing, we'll help you identify the strategy to achieve your goals, usually with a time or audience constraint. Our in house designers, developers and marketers deliver full campaigns from concept to completion.
We are UK's go-to eCommerce agency. The granular structure of our campaigns is a key factor in the success of all of our online campaigns and we never set and forget.
The approach we take is focused on delivering results that really impact your bottom line. We'll ask you about profit margins at a product level and about your stock levels so we can focus our efforts on promoting the items that will drive the most benefit to you.
We'll continue to work closely with you and to analyse the data we gather in order to deliver the highest possible return on investment – meaning you make more money by working with us. We also are unique to Offer ROAS model Management fees where you only pay if you're making money.
Find out how we can help you!!!