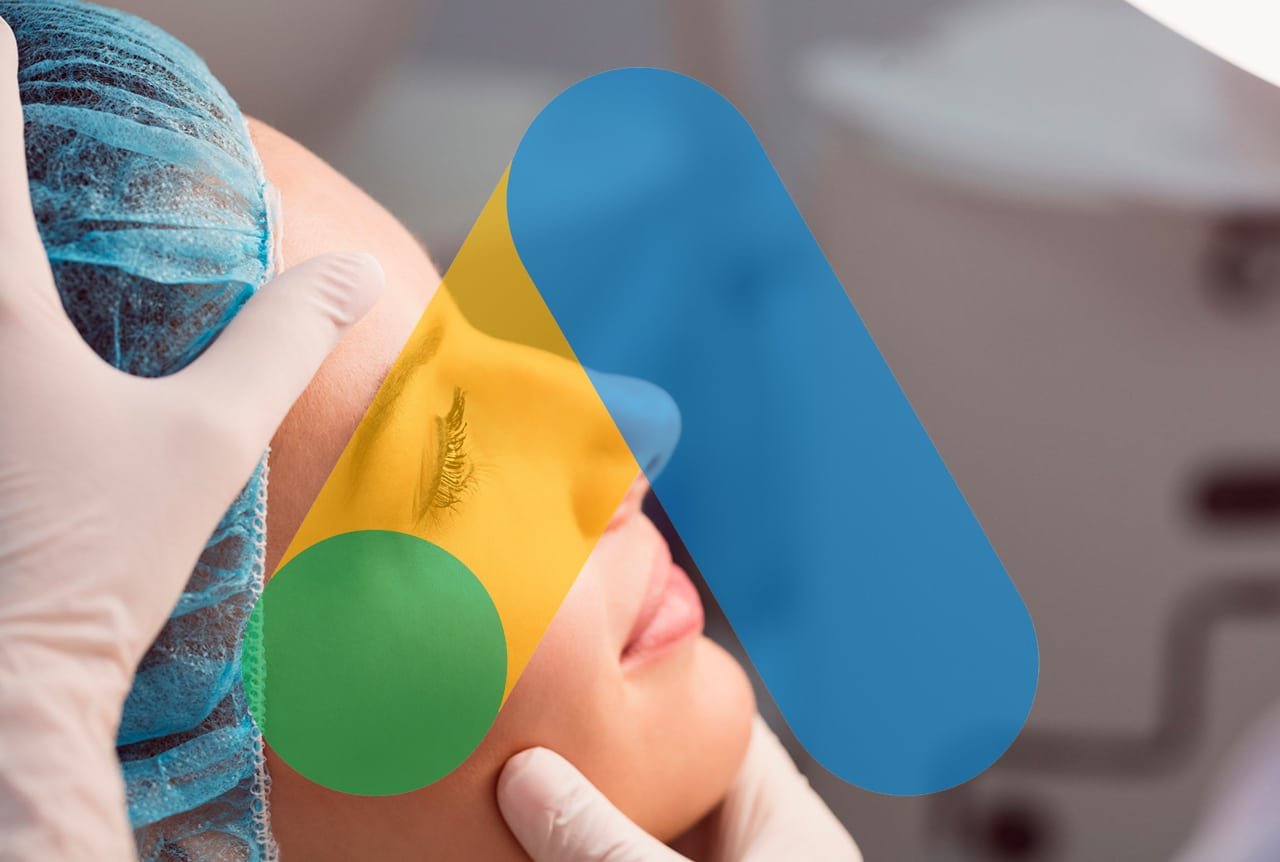 The Benefits of Google AdWords for Beauty Clinics in the UK
Building a loyal social media following and earning first-page positions in Google's organic search results can take time. If you want to get your website in front of prospects instantly, you should invest in Google AdWords for beauty clinics in the UK. When developing a strategy, you need to perform in-depth research on your target keywords, customers and competition. You also need to optimise and monitor the performance of your campaigns continuously. If you'd rather let a team of experts handle AdWords for your beauty clinic, we're the company to call.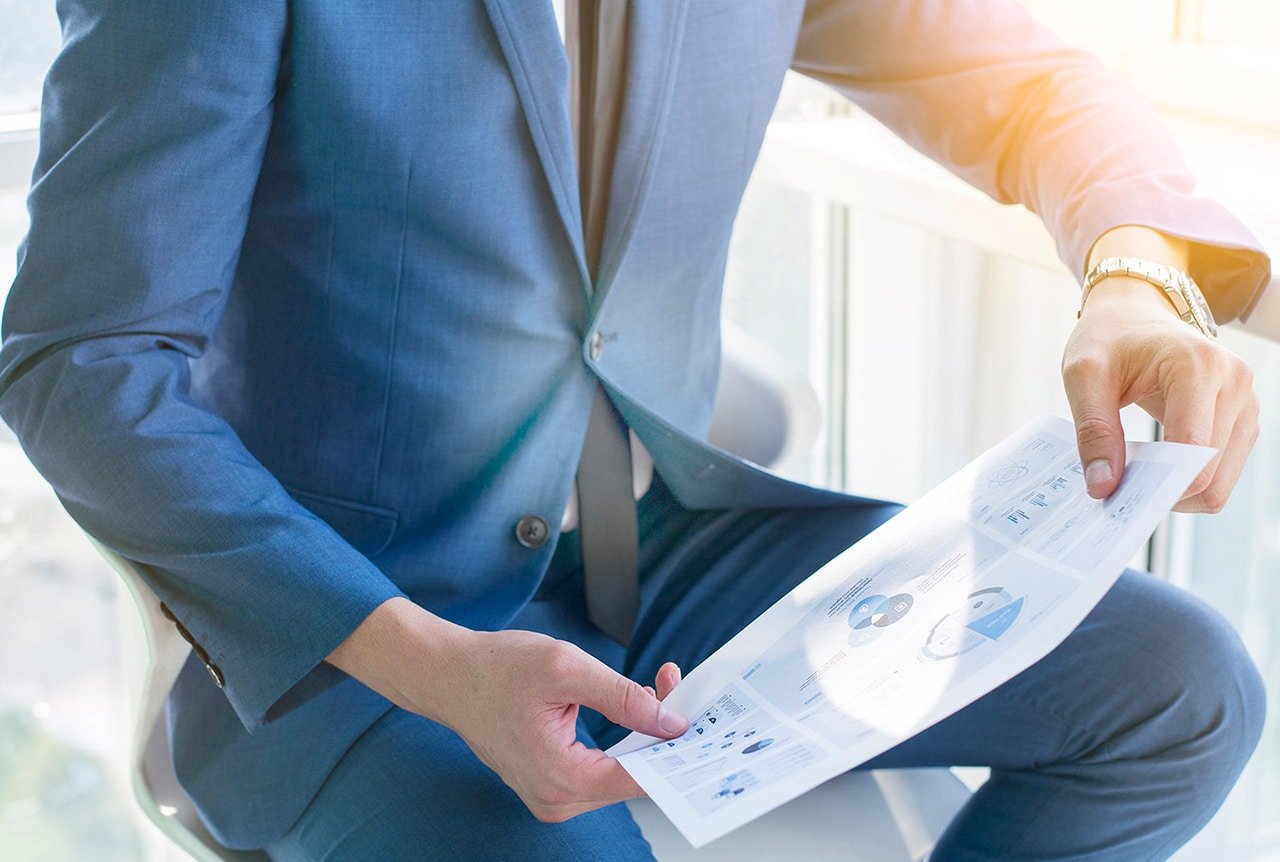 How an SEO Service for Beauty Clinics Can Help You
To see the best results from your online marketing campaigns, you need to not just earn leading positions on Google, but keep them. That's why you need to optimise your content, remain active online and maximise your search engine visibility. As part of our SEO service for beauty clinics in the UK, we can research your target keywords, produce unique and engaging content, improve your page loading speed, generate inbound links, and much more. Learn more about SEO for beauty clinics by calling our experts.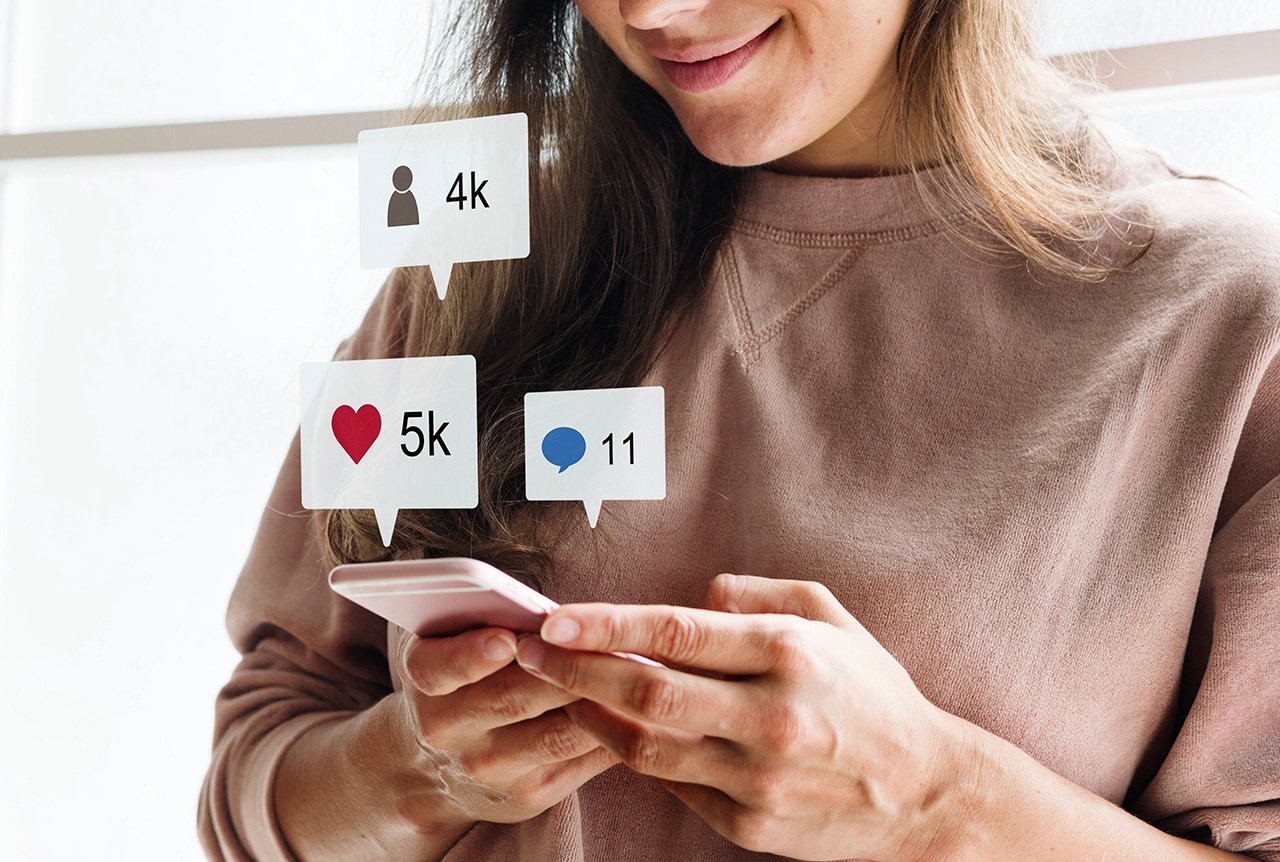 Effective Facebook Marketing for Beauty Clinics In the UK
Facebook, the world's most popular social media platform, now has over 2.5 billion users. If you want some of those users to choose your clinic over a competitor's, Facebook marketing is a must. Thanks to our expertise, we can produce
Facebook ads for beauty clinics
that guarantee to drive paying customers to your website. We'll also help you build a loyal following so that you can keep in touch with existing customers and retain them.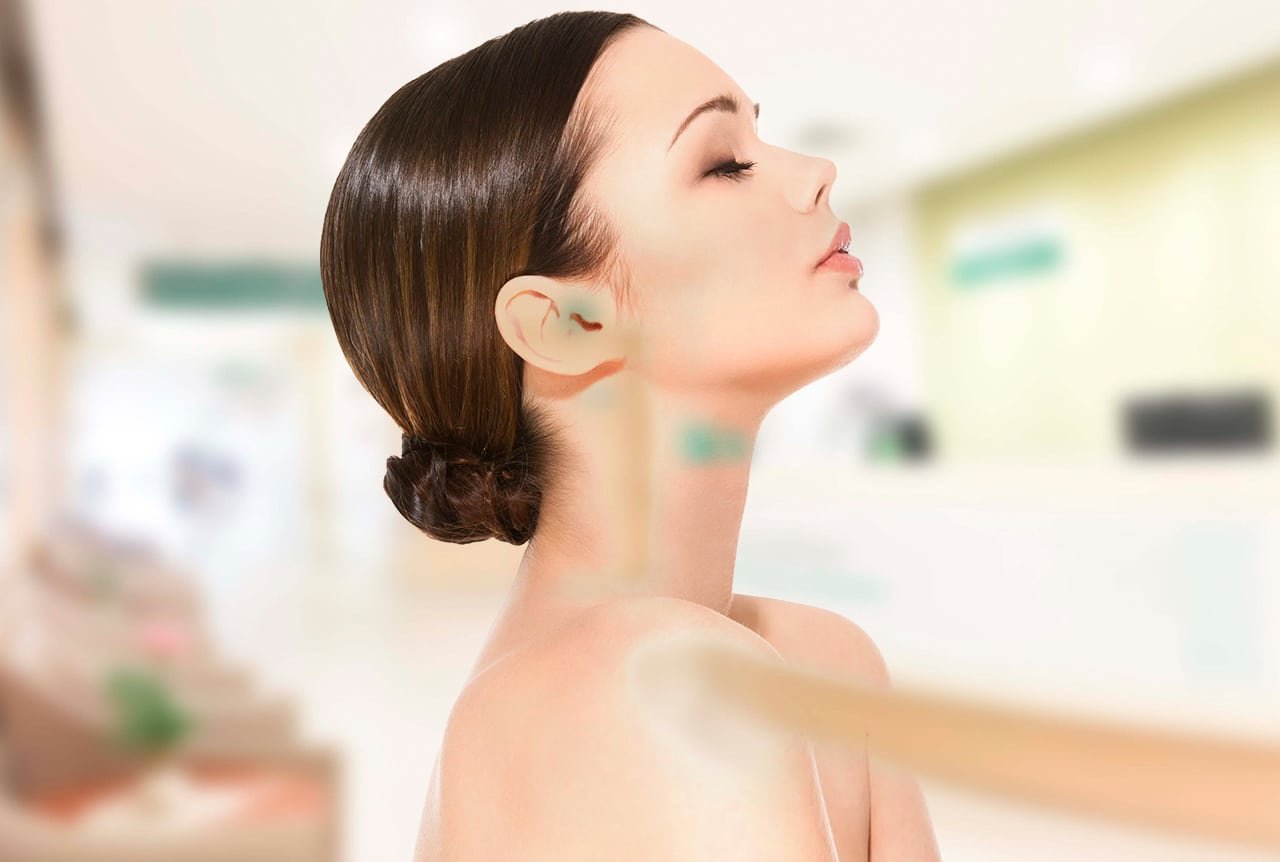 Our Top-Rated Lead Gen Service for Beauty Clinics In the UK
At Move Ahead Media, we don't just have the required expertise to drive more traffic to your website through the power of SEO, PPC and social media marketing. We also have the specialist skills to transform web visitors into leads, which you can contact with highly targeted messaging. As part of our lead generation service for beauty clinics in the UK, we can create landing pages, downloadable resources for your web visitors, newsletters and much more, enabling you to generate a large database of leads that you can then transform into repeat customers.