Our services are ideal for:
Car dealerships – It doesn't matter if you sell used or new cars; we can bring in more customers to your select dealership locations.

Online dealerships – Many businesses have moved their car sales entirely online, making internet marketing extremely important for businesses in this industry to stay current.

Auto repair shops – Our services are perfect for auto body shops, window repair shops, and everything in between that wants to improve their online presence.
Automobile manufacturers – Move Ahead Media have vast experience helping manufacturers of all kinds achieve with their digital marketing efforts, so we can help your particular specialty niche as well.

And many more – No matter where your business falls within the auto industry, we would be happy to give your automobile marketing efforts a boost.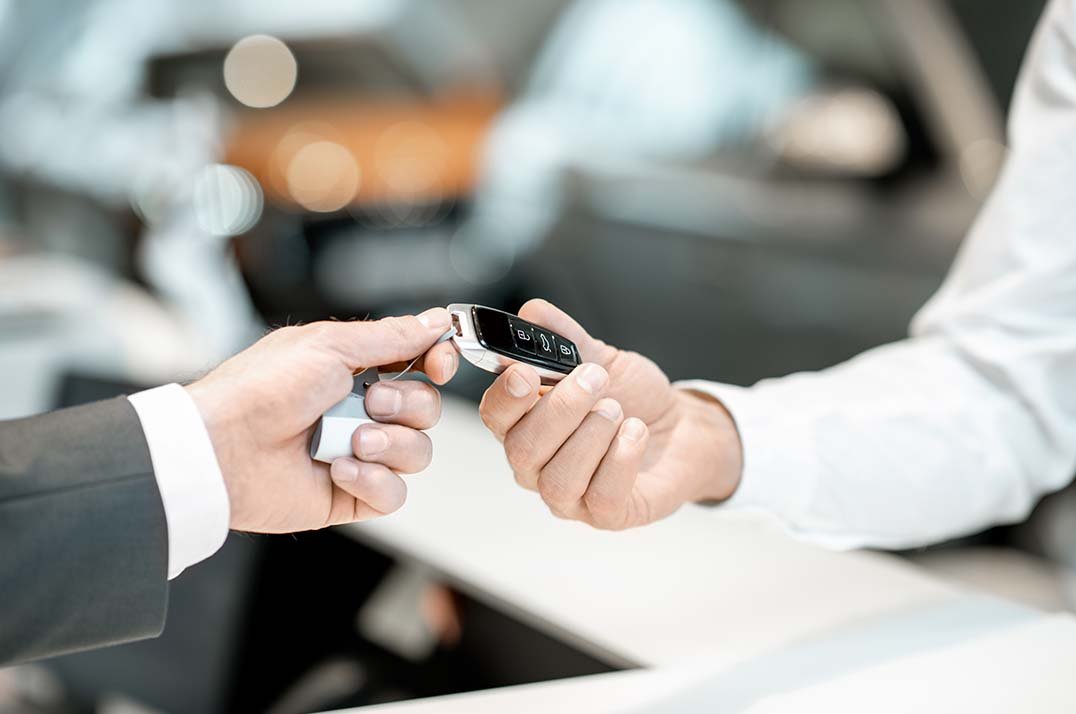 How We Produce Results Through Automobile Digital Marketing Services
There are several components of automobile digital marketing that can assist your company in getting to where it needs to be in order to get results. Here are some of the services we may provide to auto companies:
Website Content Optimization – Many forget that the content on your website is not just for the benefit of the user, but also for search engines. Lack of SEO could be one of the main reasons you might not be seeing results and are ranking below your competitors. Our strategists will determine what opportunities are available for fresh content, relevant keywords, new metadata, and more, all designed to convert.
Link Acquisition – A major part of having your website gain more authority in the eyes of search engines is having a strong backlink profile. Our team is highly skilled in creating unique link building strategies that can give your website some much needed support.
Local SEO – If you run a dealership, local repair shop, or something similar, being found in your specific region is the key to getting more customers. Because of this, your business requires local SEO tactics that are crafted for your unique business type. This approach includes various strategies that are made to help you beat out your local competition.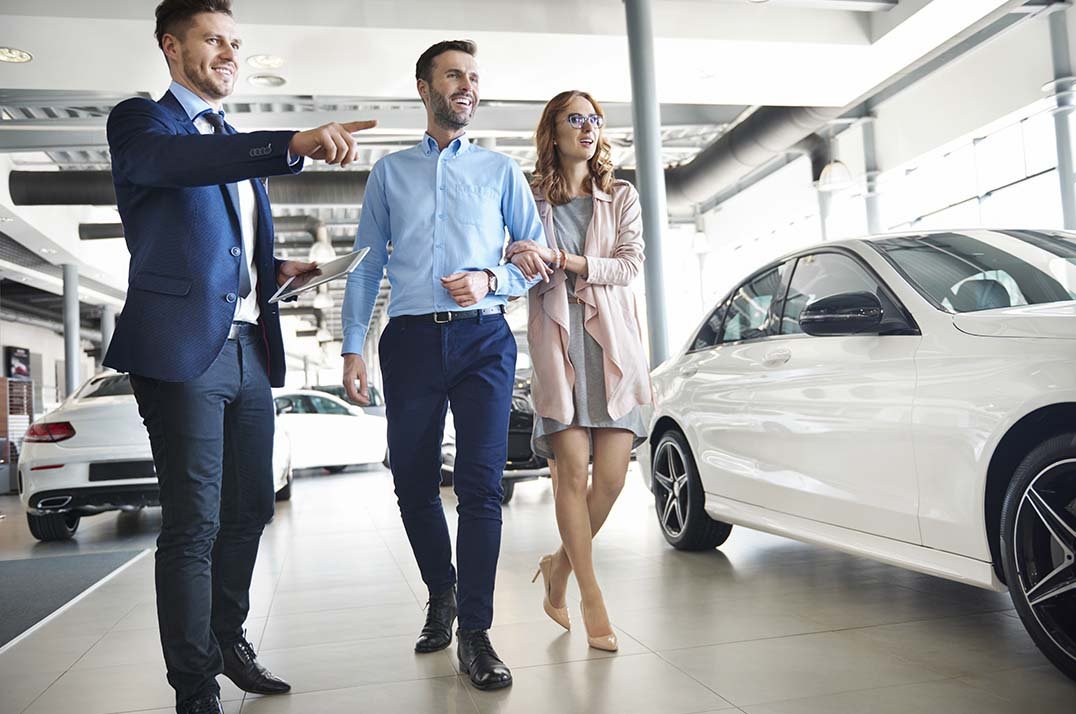 Paid Online Advertising –
Pay-per-click marketing
is a great way to reach a specific area or type of customer when you are on a tight timeline, on a budget, or both! Our PPC management team will do the tedious work for you like writing ads, creating landing pages, continuously monitoring your account, and making strategic adjustments to get results.
Paid Social Media – Utilizing your social media channels to gain exposure and generate leads is a great way to leverage your current strategy. And with various ways to target your current sales funnel, remarketing to past website visitors, or target people similar to your customer base, there are endless methods to running ads on Facebook, Instagram, and others.
Competitor Analysis – For both SEO and PPC, we take a deep look into your main competitors in SERPs and top ad positions to gain a better understanding of how we can craft a strategy that will get you the results you desire. From keyword usage to content analysis to website structure and more, our findings help us get a leg up for your digital marketing.
Social Media Management – Depending on your business type, brand management across social media platforms can be important. Social media is also a great way to spread the word on any promotions you have and gives you a chance to interact with customers. We can write posts and manage your platforms on your behalf.
Email Marketing – Looking to better reach prospective customers, or want to keep in touch with your current clients? We can help craft monthly email newsletters that address your specials, new products, or anything else you need.
What Makes Our Automobile Marketing Agency Different?
Wondering what makes Move Ahead Media stand out? Here are a few things to keep in mind:
We're authentic – Our entire team is in-house! We don't outsource any of our work, which means everything you get is produced by experts who know your company and its needs.

We're transparent – We've all been taught that honesty is the best policy, and we still believe in it. When reporting facts and relaying ideas to assist your campaign, we will always be honest and transparent.

We're adaptable – Just like your industry, digital marketing is always changing, and we do our due diligence to stay on top of major industry updates to ensure your marketing doesn't skip a beat.
We're knowledgeable – Our team has 25+ years of collective experience, meaning you are getting the help of real marketing experts who have worked with a wide range of business types.

We're close-knit – Our culture is important, and we thrive off being a close-knit team. And since we are a smaller agency, we work close together to produce quality work for your business.

We're proven – If you aren't sold that we can show results for your company, head on over to our case studies to see for yourself that what we do works across all industries.
It's time to make a change in your automobile digital marketing strategy. Move Ahead Media is the best option for your business with our expertise, experience and dedication – Contact us today!